Hakhel Resources: Care for Sustainability
A unique resource library for Jewish Intentional Communities.
Inspiration. Tools. Support.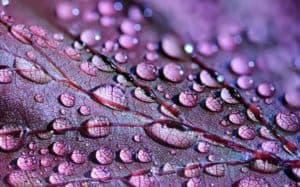 by Dana Varinsky
Making this magnificent construction real, is indeed possible.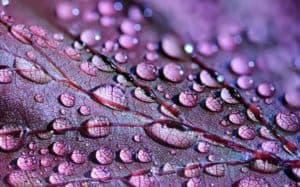 by Tawai director and subject Bruce Parry
"We train ourselves to reconnect" Bruce Parry.
How do you see the link between interconnectedness and reconnecting with the Planet? When do you feel you touch the core of your connection with yourself and with your enviroment?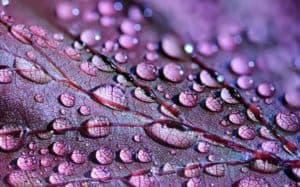 by Talia Lavin , The Forward
Small-Big steps create a whole new meaning is life. This portrait helps you look deeper to what external setting can create within.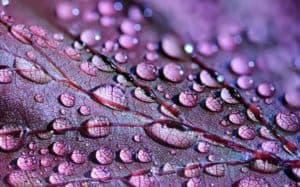 by Ma'ikwe Schaub Ludwig
This wise lady has a point! Sustainability has indeed a bad PR. So what else is out there, that we so need to be aware of, but refuse to open up about? Take some time and watch this TED talk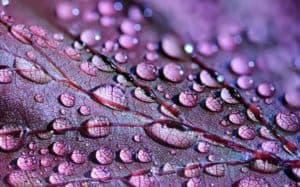 by Charles Eisenstein
Charles Eisenstein tells the story of our enviromental crisis from a spiritual perspective. It's about the terms he uses, the language we choose to redefine our mission. Let this piece touch you.
Once you are busy with motivating people to protect enviroment, you need a strong bond with your own motives. What is your own drive when it comes to sustainability?