Hakhel Resources: Building Trust
A unique resource library for Jewish Intentional Communities.
Inspiration. Tools. Support.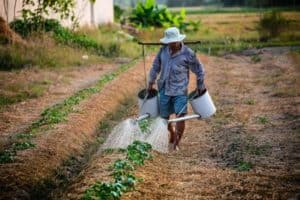 by Simon Sinek | WOBI
After all, without trust it is not going to work. Listening to this speaker, from a different field, is an interesting way to open real questions. Do we know how to create and nourish a trusting enviroment?
Ask yourself: Am I trustworthy? In what sense? Who do I expect to trust me? Why?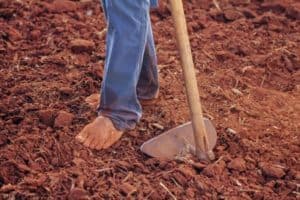 by Stephen Wing
Is a true story, believe it or not. People can really change reality by voicing ideas in a heartful way. You can do it too.
Tell yourself about a conflict you experienced in the past. Write down some ideas you could have used for a better outcome. Share with other members and ask for feedback.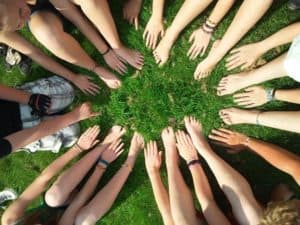 by Eli Talk Pamela Schuller
Inclusivity and acceptance are part of the living spirit of any Jewish community. This video is worth a thousand words on the topic.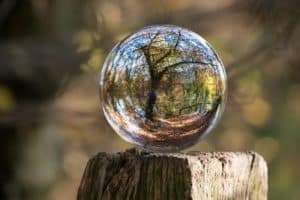 by Joan Halifax
One of the strongest tools ever is compassion. Watch this powerful talk, it is more than worth you time.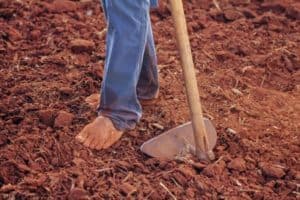 by Simon Sinek at Live2Lead 2016
How does the way we reach out to our team and community reflect on our leadership?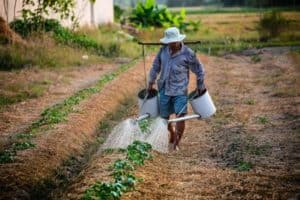 by Graham Ellis
So many of the points here are familiar to us all! The wisdom of an expirienced leader can help others avoid some crucial mistakes. Take some time for reading it.
This must-read is not an easy one. Turn it into a public discussion: Divide chapters between members and ask them to read it in a community gathering and lead a talk around the text. Worth the effort!