Hakhel Resources: Tikkun Olam
A unique resource library for Jewish Intentional Communities.
Inspiration. Tools. Support.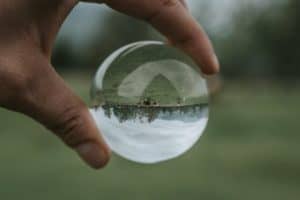 by David Brooks
It's a refreshing one! Just read it.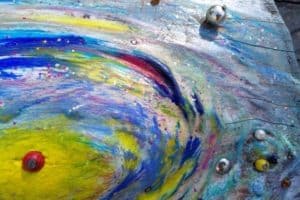 by Akash Kapur
Intentional communities in retrospective!
Think of the connection between Tikun Olam and the utopian movement. Where are the ponts we should be very careful with? What shall we pay attention to? Good intention can go wrong after all. What will keep the mission safe, and the process on track as well?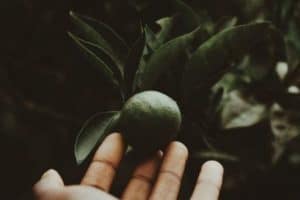 by Originals | msnbc
It is touching, it is hopeful, and goes hand in hand with your communal heart.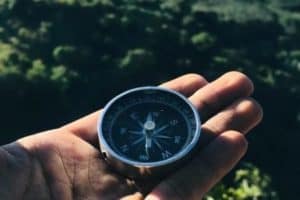 by Kosha Joubert
And what about the rippelles? Could you beleive how much effect your community can create? This is a beautiful piece to read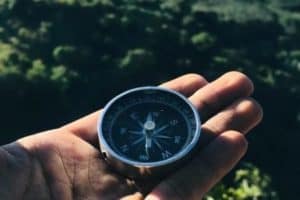 by Alexis Zeigler
Yes we can! It is possible to fix the world. Read how.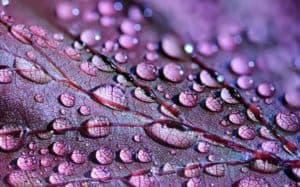 by Leila Dregger
What is an eco-village? And what is the contribution of this constellation to us all? Read this powerful article.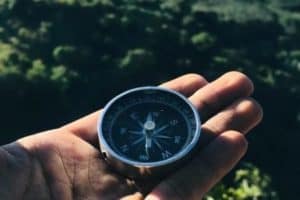 by Chris Roth
There is so much power in our instinctive belief in the need for change. A community with such devotion is something to read about.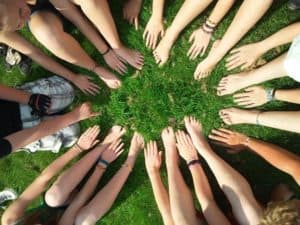 by Danny Gold
How is it that in communities build around social activism, the core value of loving your neighbour can be forgotton? This resource can help you get to the bottom of the problem
Design an event dedicated to this theme. Let the children offer an activity, where they can play their role in the community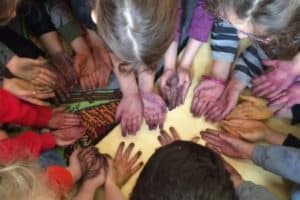 by MAKOM
Once we understand the price of comprimising on democracy, we see the need to fight for a new language for our children use to overcome conflicts.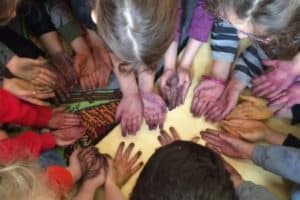 by MAKOM
Being a good citizen starts with raising awareness to core questions about yourself, about society.
What are the topics you dare bringing to your younger members? Are there any limits?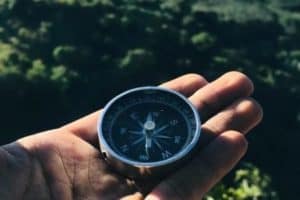 by Deborah Altus
And what if the definition of success is going to kill the spirit of what you are doing? Read this beautiful perspective and let yourself feel the comfort, the satisfaction and even the pride of your creation. Indeed a surprise.