Hakhel Resources: Networking
A unique resource library for Jewish Intentional Communities.
Inspiration. Tools. Support.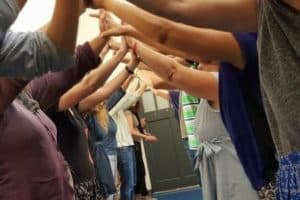 by No credit
How can you get the grip of communal values, word them and turn them into a maifest which will lead to practical steps? Here is a useful manual especially for that important purpose.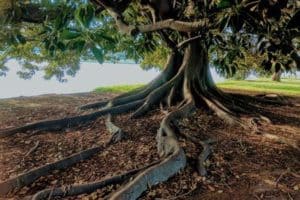 by David Cygielman, eJP
This world famous project is so successful because of the spirit within. Horizontal leadership, dialogue and inclusivity bring Judaism to the next level. Youngsters take the lead.