Hakhel Resources: Founder's syndrome
A unique resource library for Jewish Intentional Communities.
Inspiration. Tools. Support.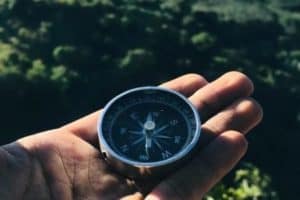 by Deborah Altus
And what if the definition of success is going to kill the spirit of what you are doing? Read this beautiful perspective and let yourself feel the comfort, the satisfaction and even the pride of your creation. Indeed a surprise.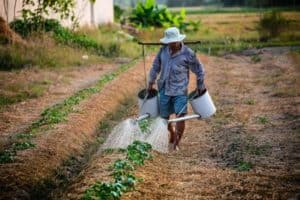 by Graham Ellis
So many of the points here are familiar to us all! The wisdom of an expirienced leader can help others avoid some crucial mistakes. Take some time for reading it.
This must-read is not an easy one. Turn it into a public discussion: Divide chapters between members and ask them to read it in a community gathering and lead a talk around the text. Worth the effort!