Hakhel Resources: Self-Reflection
A unique resource library for Jewish Intentional Communities.
Inspiration. Tools. Support.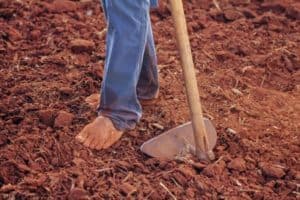 by Sumner Nichols
A frank story about leadership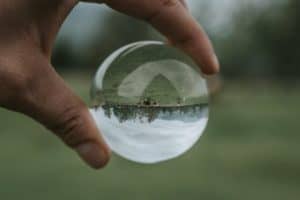 by Yocheved Sidof
Pluralism means something different to everyone, based on their cultural normals and social background. This piece explores the implications of pluralism as the writer understands it.
How familiar are you with 'other' streams of Judaism? Test yourself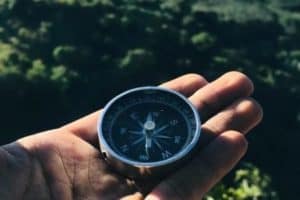 by Charles Eisenstein
"I am thinking about the new but still living in the old" said Charles Eisenstein. This statement is so relevant to each one of us. Change-makers are asked to deal with this gap time after time. This piece is a useful tool for such a process.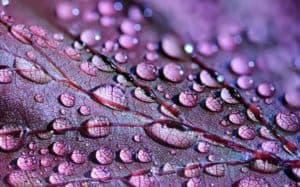 by Ma'ikwe Schaub Ludwig
This wise lady has a point! Sustainability has indeed a bad PR. So what else is out there, that we so need to be aware of, but refuse to open up about? Take some time and watch this TED talk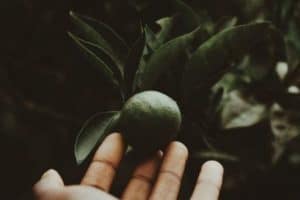 by Charles Eisenstein
In many ways this talk will help you go deeper, dive into the heart and fish for some personal insights. Don't miss it.
What are the gaps between your heart and mind? What could you reach and create once closing this gap?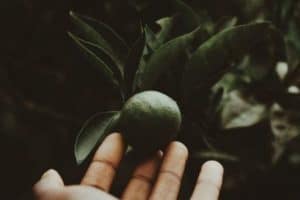 by Israeli TV 2
Someone to admire and learn from!
Who are your heroes? What role do they play in your daily life?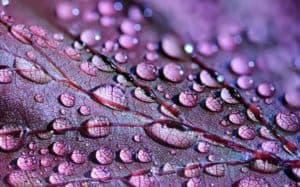 by Starhawk
It's not just poetic, it's practical. Connection between nature's cycle and social constructions. This is true food for thought.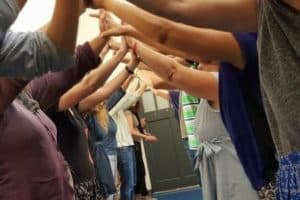 by Dan Schultz
Some wisdom based off a true story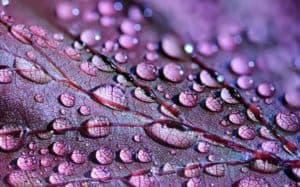 by brush
What does it take to apply nature's wisdom into community life? In few minutes you can step into a new experiment with your community.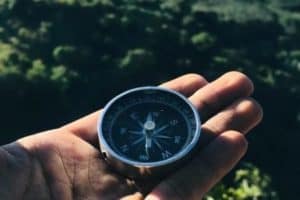 by Nancy Chappell
The wider range of intentional life and community life appears in this beautiful story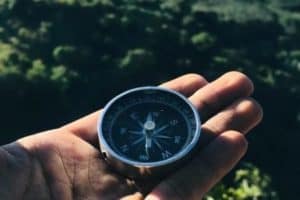 by Dan Hines
Where is your personal mission touching the communal mission? It's all about crystalizing it. This is a beautiful perspective to take with you.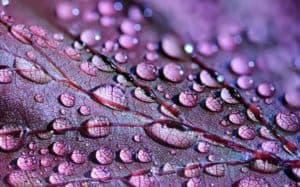 by Charles Eisenstein
Charles Eisenstein tells the story of our enviromental crisis from a spiritual perspective. It's about the terms he uses, the language we choose to redefine our mission. Let this piece touch you.
Once you are busy with motivating people to protect enviroment, you need a strong bond with your own motives. What is your own drive when it comes to sustainability?