Hakhel Resources: Youngsters
A unique resource library for Jewish Intentional Communities.
Inspiration. Tools. Support.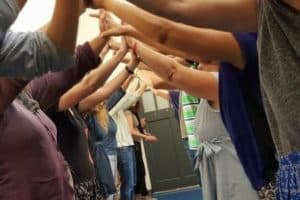 by No credit
How can you get the grip of communal values, word them and turn them into a maifest which will lead to practical steps? Here is a useful manual especially for that important purpose.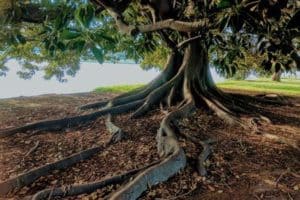 by David Cygielman, eJP
This world famous project is so successful because of the spirit within. Horizontal leadership, dialogue and inclusivity bring Judaism to the next level. Youngsters take the lead.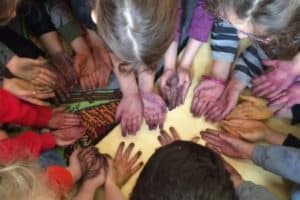 by MAKOM
Once we understand the price of comprimising on democracy, we see the need to fight for a new language for our children use to overcome conflicts.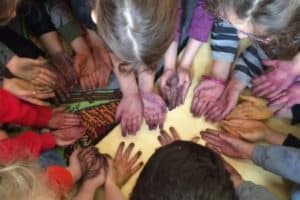 by MAKOM
Being a good citizen starts with raising awareness to core questions about yourself, about society.
What are the topics you dare bringing to your younger members? Are there any limits?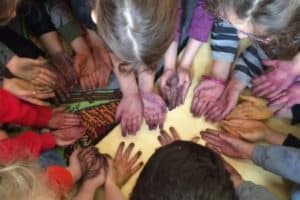 by MAKOM
Get ready to be filled with hopel! Once you stimulate a dialog, even loaded topics can be brought to the surface.
What are the taboos within your community? How would you like to challenge yourself with this topic?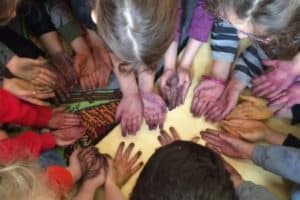 by Sir Ken Robinson
Every educator know that one system will system not fit all children. It's the biggest challenge of the educator make the system fit the chlid, instead of pther way around. Listen to Sir Ken Robinson. Worth it!
Ask at your team: How innovative are we with children who have different needs?