Hakhel Resources: Social Responsibility
A unique resource library for Jewish Intentional Communities.
Inspiration. Tools. Support.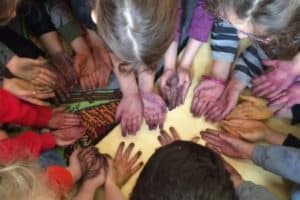 by MAKOM
Once we understand the price of comprimising on democracy, we see the need to fight for a new language for our children use to overcome conflicts.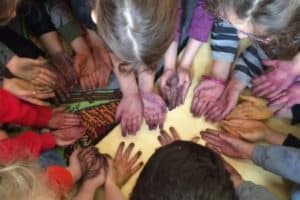 by MAKOM
Being a good citizen starts with raising awareness to core questions about yourself, about society.
What are the topics you dare bringing to your younger members? Are there any limits?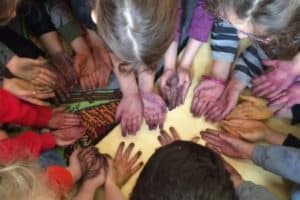 by MAKOM
Get ready to be filled with hopel! Once you stimulate a dialog, even loaded topics can be brought to the surface.
What are the taboos within your community? How would you like to challenge yourself with this topic?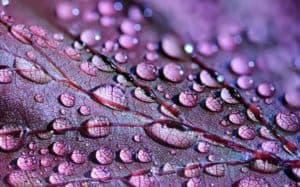 by Tawai director and subject Bruce Parry
"We train ourselves to reconnect" Bruce Parry.
How do you see the link between interconnectedness and reconnecting with the Planet? When do you feel you touch the core of your connection with yourself and with your enviroment?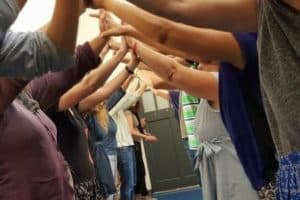 by Dan Schultz
Some wisdom based off a true story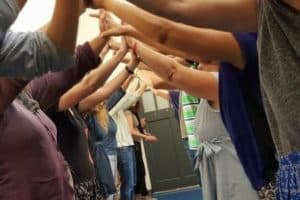 by MAKOM
We are all together here, so take a look how others do it.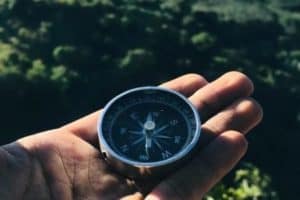 by Nancy Chappell
The wider range of intentional life and community life appears in this beautiful story