Hakhel Resources: Leadership
A unique resource library for Jewish Intentional Communities.
Inspiration. Tools. Support.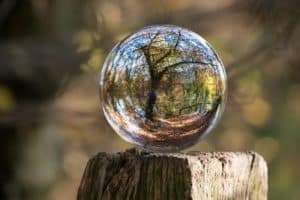 by Frederic Laloux
Frederic Laloux offers a stunning point of view. It is actually so basic and makes so much sense, that we have to ask ourselves how came this isn't the norm everywhere.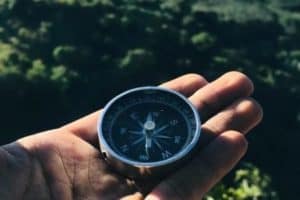 by Ricardo Semler
In short, this is a great master. Get this inspiration and impliment it in ALL fields of your community.
Do you consider yourself as a brave educator? A creative leader? Ask your mates what is their definition for bravery. It's an essential question to be asked once in a while. Ask yourself what can bravery add to the new generation of our community? What would it do to our common future?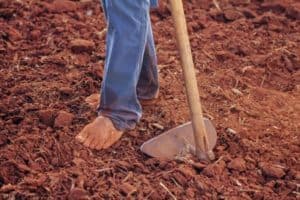 by Simon Sinek at Live2Lead 2016
How does the way we reach out to our team and community reflect on our leadership?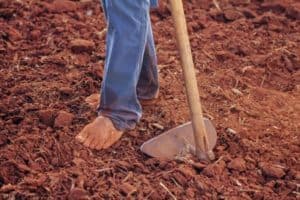 by Sumner Nichols
A frank story about leadership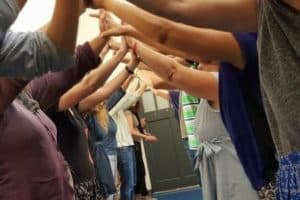 by No credit
How can you get the grip of communal values, word them and turn them into a maifest which will lead to practical steps? Here is a useful manual especially for that important purpose.
Asking yourself how to download your ideas in a practical framework? This is a useful example.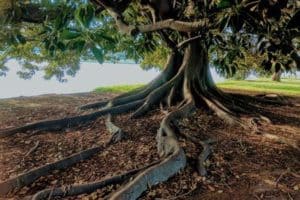 by David Cygielman, eJP
This world famous project is so successful because of the spirit within. Horizontal leadership, dialogue and inclusivity bring Judaism to the next level. Youngsters take the lead.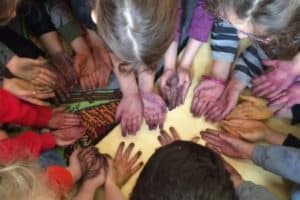 by MAKOM
Get ready to be filled with hopel! Once you stimulate a dialog, even loaded topics can be brought to the surface.
What are the taboos within your community? How would you like to challenge yourself with this topic?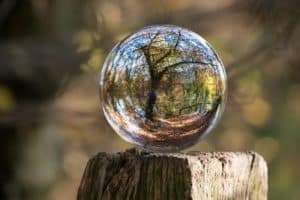 by Sharon Brous
Sharon Brous renews the value of religion. It's fresh, it's brave, it's touching.
What are the feelings regarding religion at your community? Give space to all voices and see what it will bring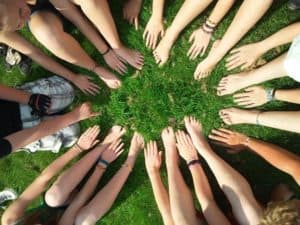 by Karina Zilberman
"Play is the exhaltation of the possible" said Martin Buber. Where can a leader create such space in the community? What does it take to get beyond the barrier of skepticism? A wonderful talk!
Tell a bit about the 'Let's try it!' voice within yourself. What are the stands in the way for this voice, internally and externally?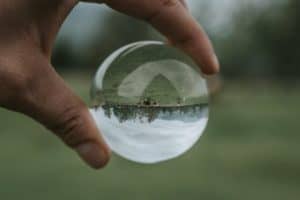 by Elad Nehorai
Rabbis and religious leaders can be a surce for inspiration and thriving communities, but sometimes they can do the opposite, unfortuantely. In this self revealing text, one of Hakhel's communities leaders shares his personal exprience in this journey, and how he chose to actually become a Rabbi and serve as a positive role model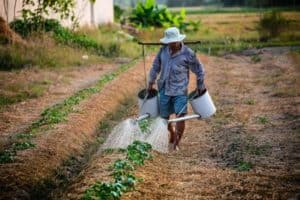 by Kim Scheidt
Either you are a beginner or an expert, this is a good article to refresh your mind with.
Tags:
Activities Bank & Year Program
,
Alliance and Unity
,
Communal Life
,
Community Resilience
,
Decision Making and Management
,
Democracy - Sociocracy
,
Intentional Community
,
Leadership
,
Newcomers & Community Assembly
,
Rituals and Celebrations
,
Soft Skills and Heart-work
,
Teamwork
,
Vision
,
Volunteers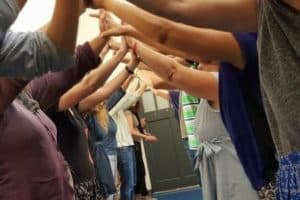 by Mandel Foundation
If you heaven't heard yet the name Mandel Foundation, check it out.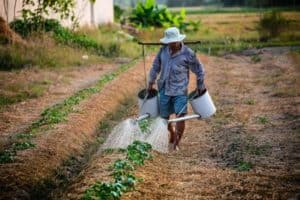 by Roger Studley
A sharp tool for examining your way of decision making method.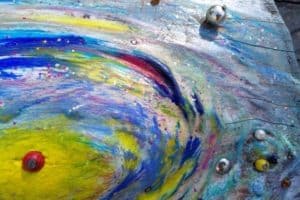 by Aharon Ariel Lavi
Once you ask yourself how to turn a collective of people into a community, you will never look at a room of people in the same way again. This resource will guide you to this transformative understanding
Make a straw poll with your community members: *Do we feel like even partners? *How much do you see our day to day work as a horizontal venture? *What can add to our way of communication so mutual missions feel more inclusive? *Ask your fellows: what spices up your drive to do things for others?