Hakhel Resources: Decision Making and Management
A unique resource library for Jewish Intentional Communities.
Inspiration. Tools. Support.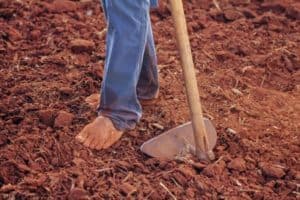 by Stephen Wing
Is a true story, believe it or not. People can really change reality by voicing ideas in a heartful way. You can do it too.
Tell yourself about a conflict you experienced in the past. Write down some ideas you could have used for a better outcome. Share with other members and ask for feedback.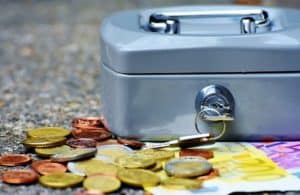 by Beni Gur
A lot to learn when it comes to fundraising. This is a good step to begin with!
by Noa Asher Berkeley
Try this visual concept and see how to create clarity for realizing your vision effectivley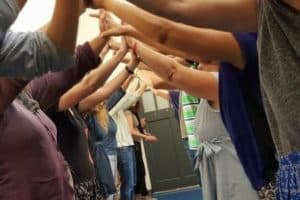 by No credit
How can you get the grip of communal values, word them and turn them into a maifest which will lead to practical steps? Here is a useful manual especially for that important purpose.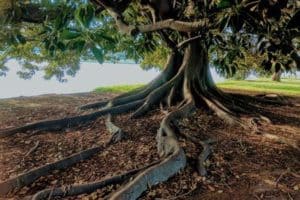 by David Cygielman, eJP
This world famous project is so successful because of the spirit within. Horizontal leadership, dialogue and inclusivity bring Judaism to the next level. Youngsters take the lead.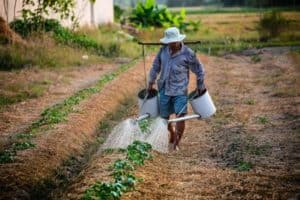 by Kim Scheidt
Either you are a beginner or an expert, this is a good article to refresh your mind with.
Tags:
Activities Bank & Year Program
,
Alliance and Unity
,
Communal Life
,
Community Resilience
,
Decision Making and Management
,
Democracy - Sociocracy
,
Intentional Community
,
Leadership
,
Newcomers & Community Assembly
,
Rituals and Celebrations
,
Soft Skills and Heart-work
,
Teamwork
,
Vision
,
Volunteers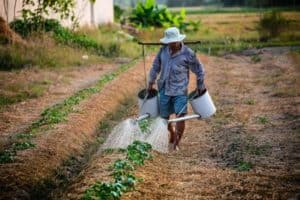 by Roger Studley
A sharp tool for examining your way of decision making method.