Hazon Educational Library: Outreach / Community Engagement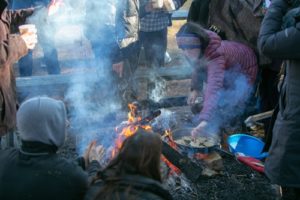 by Hannah Fine
Hazon Detroit
Breaking Bread Together was a community event of cross-cultural engagement over local, regeneratively grown, heritage grains.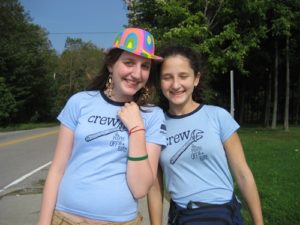 by Stephanie Salem
de Toledo High School
The goal of the program is to educate students and faculty about the global climate crisis and provide them with tangible tools as individuals and as a community to help combat the issue.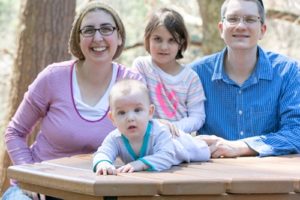 by Allison Blonder
Shalom Institute
Experience the magic of Jewish summer camp with your family! Enjoy action-packed (or leisurely) days and nights to create a lifetime of memories together. Celebrate Shabbat with the JCA community, learn more about Sukkot, enjoy an unplugged weekend in nature, and enjoy activities centered around the values of Kehilla (community) and Shomrei Adamah (keepers of the Earth).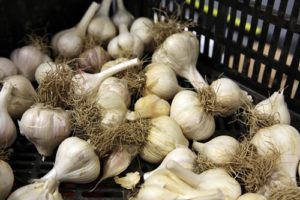 by Hannah Fine
Hazon Detroit
This program seeks to engage the Detroit and metro Detroit Jewish community in an intentional, educational, local, and sustainable food buying practice with clear roots in community and Jewish tradition.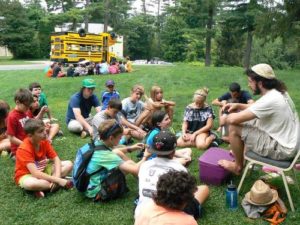 by Emily Glick
Hazon - Teva
The Topsy Turvy Bus facilitates rethinking the current, nonrenewable, and often damaging systems of the world we live in. This summer's theme was focused on water usage and conservation. Through hands on activities, the programs aims for participants to understand how we can keep our resources in the cycle. Specifically, this curriculum touches upon the carbon cycle, the soil cycle, and the water cycle. This station was one stop on a 4 station rotation.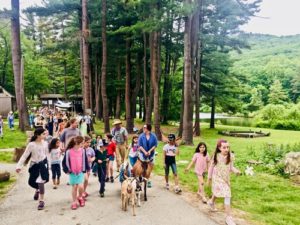 by Jared Kaminsky
Shoresh
This event is Shoresh?s 4th annual fundraiser celebrating our ten year anniversary. We gathered over 400 people to learn about our organization and our impact while enjoying delicious food in community. Our internal goal was to raise money to support our efforts, introduce new community members to our organization, and honour the many people who have been involved over the years.