Hazon Educational Library: Outdoor Activity - Farm-based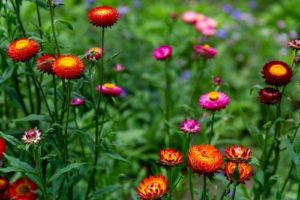 by Henry Schmidt
Shalom Institute
Understanding pollinators is an hour-long educational program that teaches about the importance of pollinators in our habitat. This program uses honeybees as a 'gateway pollinator' to teach not only the wonder of honeybees but also that their story is part of a much larger ecological phenomenon.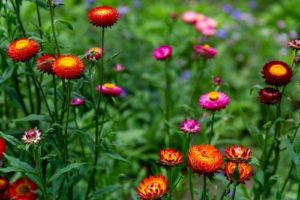 by Rebecca Remis
Eden Village West
Before the flood while Noah was readying the animals, a midrash says his wife Naamah was collecting seeds and plants. Through this lens, we'll explore plant life cycles, seed saving, and Jewish ideas of sustainability.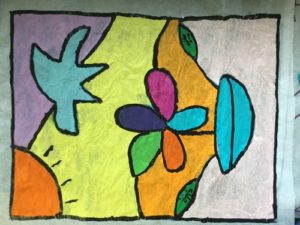 by Elizabeth Kaplan
JCC of Greater Boston Discovery Club
This program has been implemented as part of a 9-week series called Fantastic Farmers that meets for one hour per week at Newton Community Farm. The farm is a non-profit community farm located next door to the JCC that strives to benefit the community by providing locally grown produce through a CSA, educating the public about sustainable agriculture, and preserving Newton?s last working farm as a historic site and valuable open space.