Hazon Educational Library: art
Teva
In the Garden of Eden, Adam named all the creatures in the garden and looked into their souls, basing their names on their essence. Here in a small way we have the opportunity to create and name pipe cleaner creatures. There is amazing diversity of life on the planet. What animals do you interact with and what are their needs?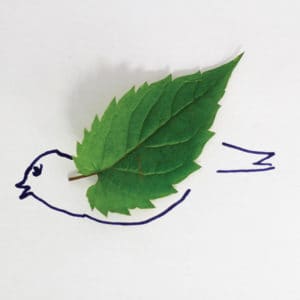 Teva
Nature provides beautiful materials which we can create art with. Together we will create lasting art by making leaf rubbings and leaf art. Know that each leaf is different and beauty can be found in each and every leaf. In our Amidah prayer, we give thanks for the miracles that are with us every day.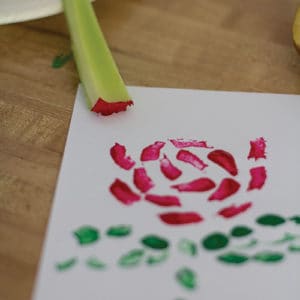 Teva
Instead of buying stamps made of plastic or styrofoam, use the unique and natural patterns found in nature to create beautiful art to send to friends and family. If this activity is being run in close proximity to a Jewish holiday, postcards can be framed specifically for these occasions. For example, use oranges, apricots and figs around Tu B'Shvat, use apples for Rosh HaShanah, and use a lulav and etrog after Sukkot.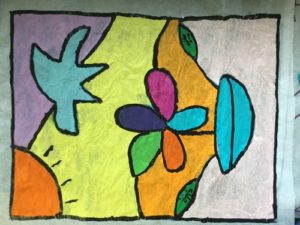 by Stephanie Salem
de Toledo High School
This program introduces participants to natural tie dyes, introduces the concept of tchelet, and is meant to help participants enhance their observation skills by considering what natural materials could lend themselves to different colored dyes.