Hakhel Resources: Transformation
A unique resource library for Jewish Intentional Communities.
Inspiration. Tools. Support.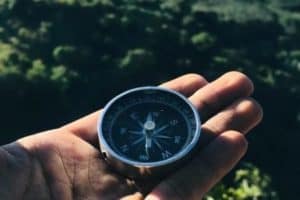 by Ricardo Semler
In short, this is a great master. Get this inspiration and impliment it in ALL fields of your community.
Do you consider yourself as a brave educator? A creative leader? Ask your mates what is their definition for bravery. It's an essential question to be asked once in a while. Ask yourself what can bravery add to the new generation of our community? What would it do to our common future?