Hakhel Resources: Activities Bank & Year Program
A unique resource library for Jewish Intentional Communities.
Inspiration. Tools. Support.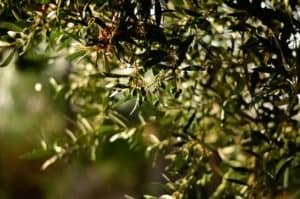 by Eryn London
What is Sukkot all about? Go one step further into the anceint tradition and discover what it means to host guest in your home or community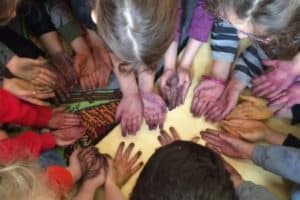 by MAKOM
Once we understand the price of comprimising on democracy, we see the need to fight for a new language for our children use to overcome conflicts.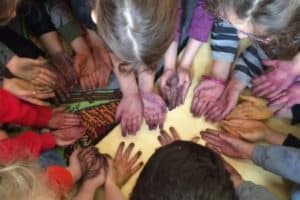 by MAKOM
Being a good citizen starts with raising awareness to core questions about yourself, about society.
What are the topics you dare bringing to your younger members? Are there any limits?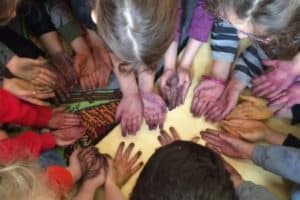 by MAKOM
What do children want? They want to sense, to engage, to learn by doing. Here is an inventive idea.
Ask your team: How much are you afraid of messy stuff? How much do you allow it in your program?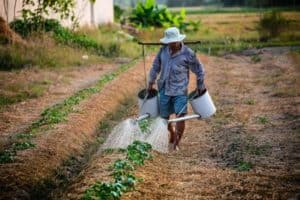 by Kim Scheidt
Either you are a beginner or an expert, this is a good article to refresh your mind with.
Tags:
Activities Bank & Year Program
,
Alliance and Unity
,
Communal Life
,
Community Resilience
,
Decision Making and Management
,
Democracy - Sociocracy
,
Intentional Community
,
Leadership
,
Newcomers & Community Assembly
,
Rituals and Celebrations
,
Soft Skills and Heart-work
,
Teamwork
,
Vision
,
Volunteers