Hakhel Resources: Teamwork
A unique resource library for Jewish Intentional Communities.
Inspiration. Tools. Support.
Asking yourself how to download your ideas in a practical framework? This is a useful example.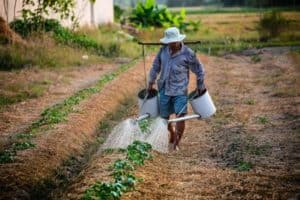 by Frederic Laloux
"Something old is dieing and something new might be emerging" says Frederic Laloux. Soulless organzations are the enemy of all our dreams. Do we pay enough attention to what needs to move on, and what must emerge in our community and society?
Watch this together and open a public conversation around it. Remember the more personal it get's the better.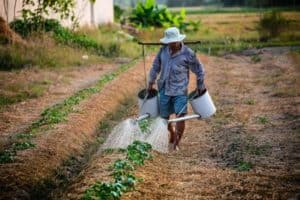 by Kim Scheidt
Either you are a beginner or an expert, this is a good article to refresh your mind with.
Tags:
Activities Bank & Year Program
,
Alliance and Unity
,
Communal Life
,
Community Resilience
,
Decision Making and Management
,
Democracy - Sociocracy
,
Intentional Community
,
Leadership
,
Newcomers & Community Assembly
,
Rituals and Celebrations
,
Soft Skills and Heart-work
,
Teamwork
,
Vision
,
Volunteers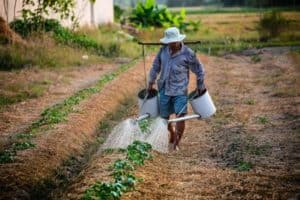 This presentation can help you create a useful working plan and learn you how to communicate it, internally and externally.