Hakhel Resources: Education
A unique resource library for Jewish Intentional Communities.
Inspiration. Tools. Support.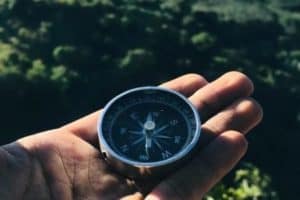 by Ricardo Semler
In short, this is a great master. Get this inspiration and impliment it in ALL fields of your community.
Do you consider yourself as a brave educator? A creative leader? Ask your mates what is their definition for bravery. It's an essential question to be asked once in a while. Ask yourself what can bravery add to the new generation of our community? What would it do to our common future?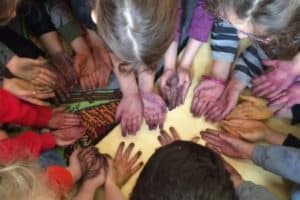 by John Holt
Another worthy piece from John Holt. It's confronts the real issues, and that's why we reccomend it.
Write your own manifest as an answer to this opinion.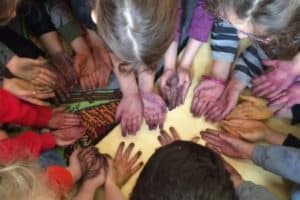 by John Holt
Even if you think the school is good for children, having a critical eye and doubting the system, will only improve the level of education school can offer. Challenge yourself!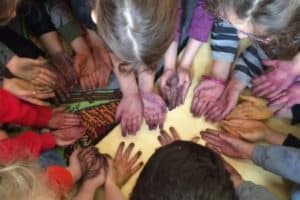 by MAKOM
Once we understand the price of comprimising on democracy, we see the need to fight for a new language for our children use to overcome conflicts.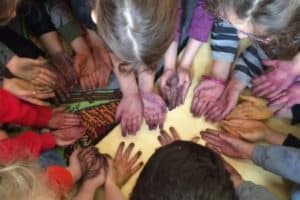 by MAKOM
Being a good citizen starts with raising awareness to core questions about yourself, about society.
What are the topics you dare bringing to your younger members? Are there any limits?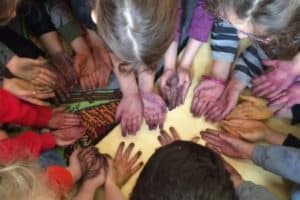 by MAKOM
Get ready to be filled with hopel! Once you stimulate a dialog, even loaded topics can be brought to the surface.
What are the taboos within your community? How would you like to challenge yourself with this topic?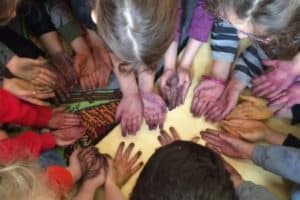 by Sir Ken Robinson
Every educator know that one system will system not fit all children. It's the biggest challenge of the educator make the system fit the chlid, instead of pther way around. Listen to Sir Ken Robinson. Worth it!
Ask at your team: How innovative are we with children who have different needs?