Hakhel Resources: Peoplehood and Identity
A unique resource library for Jewish Intentional Communities.
Inspiration. Tools. Support.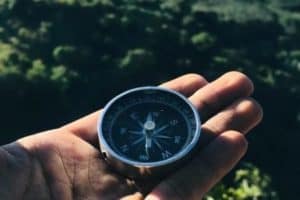 by the Reut Institute
One of the biggest questions to be tackled: what is the significance of Israeli diaspora in Jewish peoplehood?
What is your experience in this context?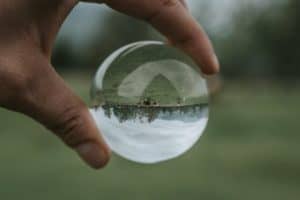 by Yocheved Sidof
Pluralism means something different to everyone, based on their cultural normals and social background. This piece explores the implications of pluralism as the writer understands it.
How familiar are you with 'other' streams of Judaism? Test yourself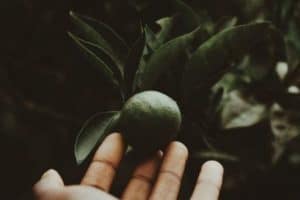 by Pof. Lars Dencik
?I? need a ?we? to become truly ?me?. What are the possible answers to nationalism, xenophobia and antisemitism? Be surprised of this sharp new concept.
What are your natural reactions once facing antisemitism?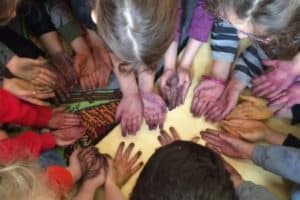 by MAKOM
Once we understand the price of comprimising on democracy, we see the need to fight for a new language for our children use to overcome conflicts.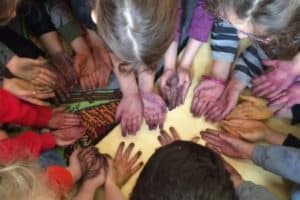 by MAKOM
Being a good citizen starts with raising awareness to core questions about yourself, about society.
What are the topics you dare bringing to your younger members? Are there any limits?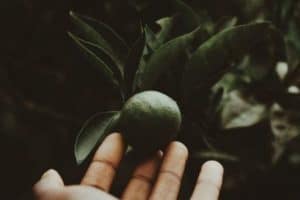 by Israeli TV 2
Someone to admire and learn from!
Who are your heroes? What role do they play in your daily life?