Hakhel Resources: Communal Farming
A unique resource library for Jewish Intentional Communities.
Inspiration. Tools. Support.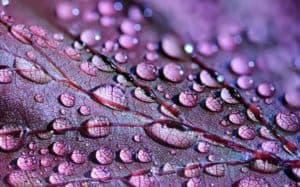 Sustainability as a core value demands rising awarness constantly. Here is a useful set for a community discussion. Method, Presentation and practical guideline for a fruitful process.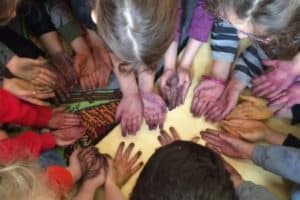 by MAKOM
What do children want? They want to sense, to engage, to learn by doing. Here is an inventive idea.
Ask your team: How much are you afraid of messy stuff? How much do you allow it in your program?