Hakhel Resources: Ecosystem
A unique resource library for Jewish Intentional Communities.
Inspiration. Tools. Support.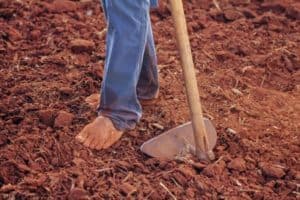 by Stephen Wing
Is a true story, believe it or not. People can really change reality by voicing ideas in a heartful way. You can do it too.
Tell yourself about a conflict you experienced in the past. Write down some ideas you could have used for a better outcome. Share with other members and ask for feedback.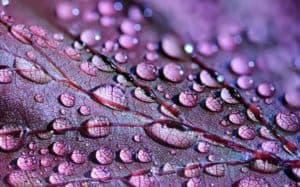 by Starhawk
It's not just poetic, it's practical. Connection between nature's cycle and social constructions. This is true food for thought.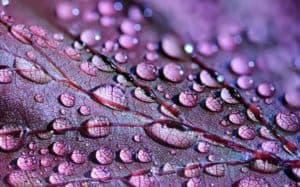 by brush
What does it take to apply nature's wisdom into community life? In few minutes you can step into a new experiment with your community.