Hakhel Resources: Experimentalism
A unique resource library for Jewish Intentional Communities.
Inspiration. Tools. Support.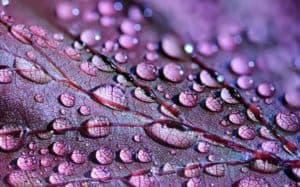 by brush
What does it take to apply nature's wisdom into community life? In few minutes you can step into a new experiment with your community.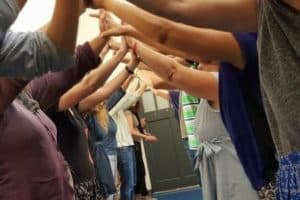 by Dan Schultz
Some wisdom based off a true story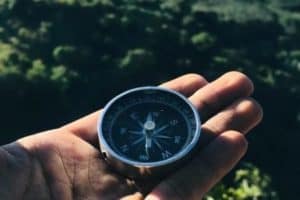 by Colin Doyle
The desire to connect and co create is not new. What is it than which makes people want to establish new communities instead of joining an existing one? Something to think about.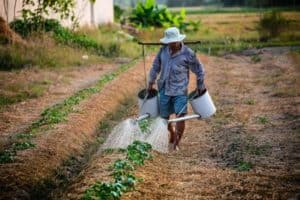 by Graham Ellis
So many of the points here are familiar to us all! The wisdom of an expirienced leader can help others avoid some crucial mistakes. Take some time for reading it.
This must-read is not an easy one. Turn it into a public discussion: Divide chapters between members and ask them to read it in a community gathering and lead a talk around the text. Worth the effort!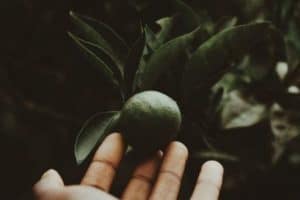 by Grace H. Kim
Here is a professional view about this hot topic. Cohousing is something to learn, here is the first step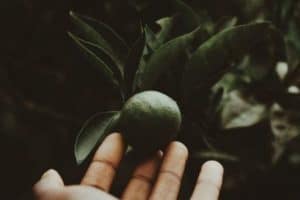 by Alix Wall, JWeekly
Want to start or join cohousing? Read more here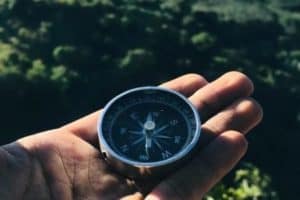 by Nancy Chappell
The wider range of intentional life and community life appears in this beautiful story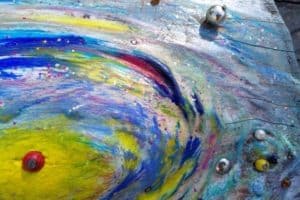 by Bill Metcalf
What do you think are the core components of intentional community? This is a sharp summary of insights that can give you a useful perspective.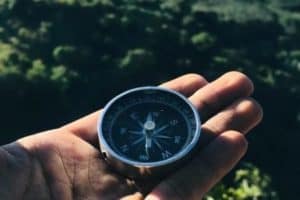 by Dan Hines
Where is your personal mission touching the communal mission? It's all about crystalizing it. This is a beautiful perspective to take with you.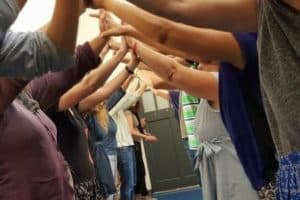 by Jan Spencer
Social and ecological can and should go hand in hand.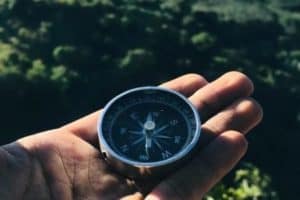 by Melanie Rios
How difficult it is to run a community is no a secret. Useful obsevation of the common challenges will spare some conflicts.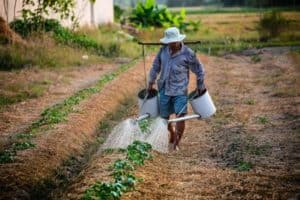 by Meredith Levick and Aharon Ariel Lavi
If make it simple, history tells what made communities stand strong. Read the basic conclusions fron the leaders of Hakhel.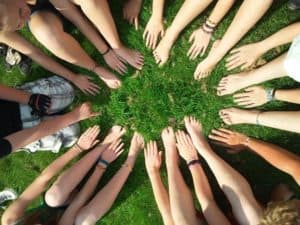 by GPaul Blundell
Urban life opens the chance for an inspiring change within the communiyu and in society in general.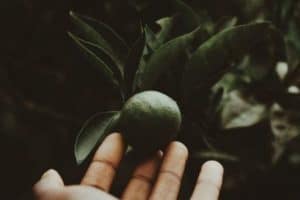 by Michelle Bruch, Southwest Journal
Read how to make intentional communities rise up in the urban setting. This is a nice step!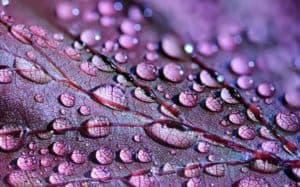 by Charles Eisenstein
Charles Eisenstein tells the story of our enviromental crisis from a spiritual perspective. It's about the terms he uses, the language we choose to redefine our mission. Let this piece touch you.
Once you are busy with motivating people to protect enviroment, you need a strong bond with your own motives. What is your own drive when it comes to sustainability?