Hakhel Resources: Work with Financial Resources
A unique resource library for Jewish Intentional Communities.
Inspiration. Tools. Support.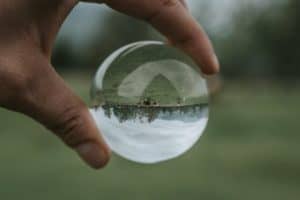 by Richard Friedman
This piece explores the integral connection between social justice, welfare and community.
Ask your board members: in what sense we apply already to these values and where do we still have a way to go. Good luck!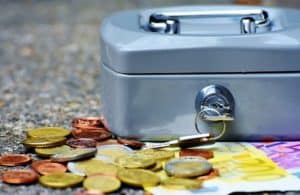 by Beni Gur
A lot to learn when it comes to fundraising. This is a good step to begin with!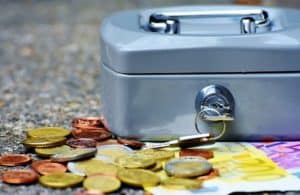 by Aharon Ariel Lavi
The big game of give & take never really ends. This source will provide you with an inspirational insight on the topic.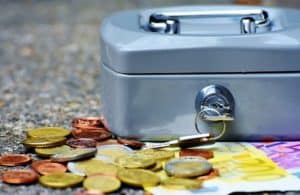 by Aharon Ariel Lavi
A different take on money and Judaism. Where can Jewish spirit become a powerful inspiration in your fundraising journey? Read this piece.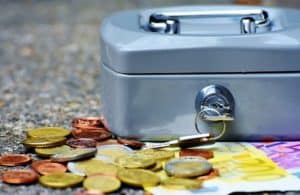 by Adder Oaks
Money has never been an easy topic. So how do you work with it? This is an inspiring one.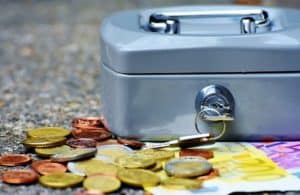 Either you are a beginner or an experienced treasurer, good to get some clarity when it comes to budgeting.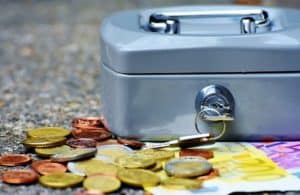 by Charles Eisenstein
When so many puzzle pieces connect, it's time to stop and have a deep look at the higher meaning of this issue: Money.