Hakhel Resources: Fundraising
A unique resource library for Jewish Intentional Communities.
Inspiration. Tools. Support.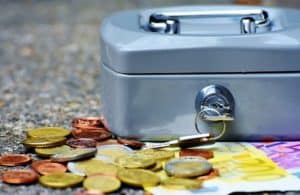 by Beni Gur
A lot to learn when it comes to fundraising. This is a good step to begin with!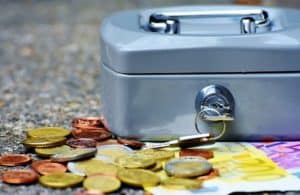 by Aharon Ariel Lavi
A different take on money and Judaism. Where can Jewish spirit become a powerful inspiration in your fundraising journey? Read this piece.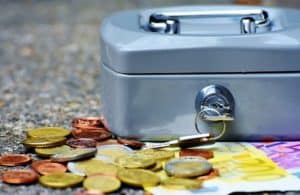 Either you are a beginner or an experienced treasurer, good to get some clarity when it comes to budgeting.