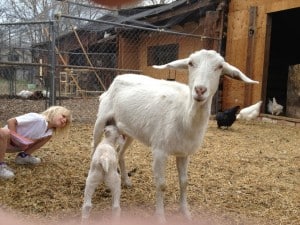 Make apple cider! Meet the bees and chickens! Discover the deep connection between Judaism and goats inside a sukkah!
Sunday, September 30,
10 am – 2 pm
stay for as little or long as you like
RSVPs requested but not required: bouldertikkunolam@gmail.com or 720-327-4772.
Please park at Aish Kodesh, 1545 Cherryvale, Boulder.