Hazon Educational Library: Text-based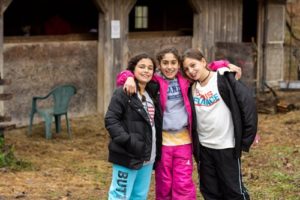 by Zach Goldberg
Ramah in the Rockies + Congregation Bonai Shalom
This program is an activity meant for a Shabbaton retreat to get people ready spiritually for shabbos and invoke deep questioning.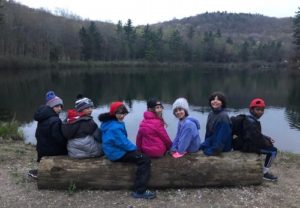 by Shani Mink
Pearlstone Center
This program presents students with the opportunity to delve deeply into the hidden messages of verse 50b of the Bava Kama (the stones text). Through text study, discussion and a hands-on activity, students will explore their relationship with the public domain. After investigating the myriad ways in which we might violate the public domain, students will actively nurture the public domain through shared intentions for community prosperity hidden inside a seed ball or planted beneath a tree.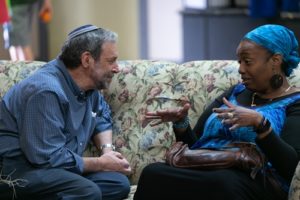 by Liora Lebowitz
Jewish Farm School
This program is to engage with both Jewish and non-Jewish environmentally themed texts after having had the experience of working on a farm. This is a discussion based program where conversations happened both in pairs and as an entire group to think about the texts presented.