Thanks for confirming your interest. We'll make sure to keep you on our list.
---
Hazon is building a movement that strengthens Jewish life and contributes to a more environmentally sustainable world for all. We offer a diverse range of programs and tools that enable communities and individuals to achieve their goals of leading more sustainably. At Hazon we believe in two fundamental truths: We are in a global climate crisis and Jewish tradition compels us to respond.
Here are a just a few of our programs and resources
---
Jewish Climate Leadership Coalition
Jewish Climate Leadership Coalition The Jewish Climate Leadership Coalition is a network of Jewish community organizations who recognize the existential threat and moral urgency of climate change and commit to taking action. Coalition members develop Climate Action Plans that outline the strategic priorities of your organization's climate work by detailing actions taken to-date and setting goals for reducing greenhouse gas (GHG) emissions in the coming year.
---
---
Jewish Youth Climate Movement
The Jewish Youth Climate Movement (JYCM) was founded by Hazon in 2020, and is dedicated to mitigating climate change by empowering teens, mobilizing communities, and taking action. JYCM believes in using Jewish values as a motivation to create a more equitable and sustainable world for all.
---
Shmita Project
Since 2007, the Shmita Project has aimed to elevate the teachings and wisdom of the Jewish calendar by exploring the relevance of the shmita (sabbatical) year in a modern context. This year, the Shmita Prizes will award artists from all levels of experience and age groups for works of art that bring into focus the relevancy and application of shmita values in our contemporary world – offering creative avenues to engage with the shmita year.
---

Rabbinical Council
The Hazon Rabbinical Council is a mutually beneficial and supportive avenue for Hazon to help catalyze a broad spectrum of religious leaders to use Hazon as a portal for education, action and advocacy, helping them be stronger leaders in areas of environmental sustainability and the Jewish tradition which compels us to action.
---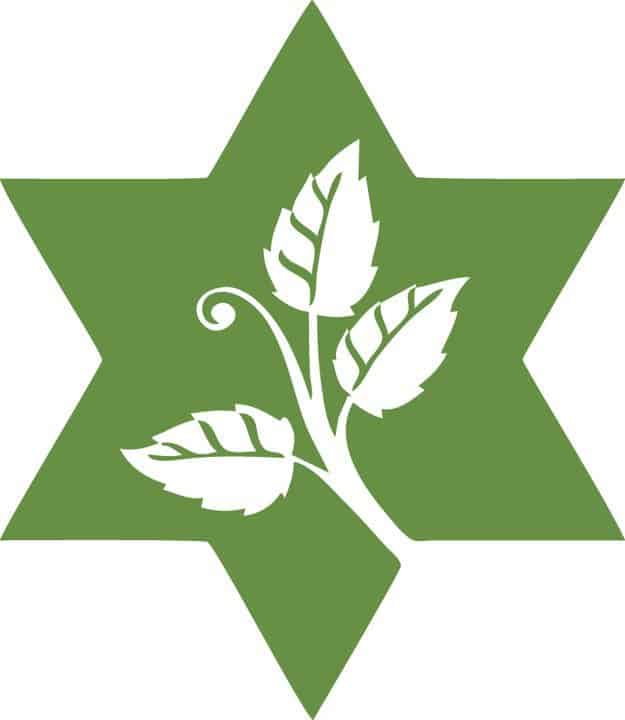 Isabella Freedman Jewish Retreat Center
Isabella Freedman is Hazon's retreat center located in Falls Village, CT, with Jewish holiday experiences, workshops, festivals, farm vacations, retreats, yoga classes, prayer services, and farm-to-table kosher meals. They also have a store stocked with a unique collection of books, music, Judaica, and their own homemade pickles, cheeses, and jams.
---
Adamah
Adamah cultivates the soil and the soul to produce food, to build and transform identities and to gather a community of people changing the world. View The Adamah Fellowship!
---

Detroit
Hazon Detroit is our Lab for Sustainability in metro-Detroit, providing a link from the city to the suburbs through innovative earth-based, sustainable Jewish programming – a remarkable example of what it means when community centers around thoughtful, sustainable action.
---
Joffice Space
Joffice Space is a podcast series from Hazon, where we explore the interdependent ecosystem of people and organizations shaping the world of Jewish Outdoor, Food, Farming & Environmental Education (JOFEE) today.
---

The Hazon Education Library
Our Educational Library provides curricula, sourcebooks, and other educational resources from and for the field of Jewish Outdoor, Food, Farming & Environmental Education. Download all for free, with most available for use and adaptation under creative commons license.
---
Rides
The Israel Ride is an annual fundraising event benefitting the crucial and peace-building and environmental justice work of the Arava Institute and Hazon. We also offer non-cycling with touring, or half riding/touring options. Experience a Hazon Bike Ride, now virtual!
---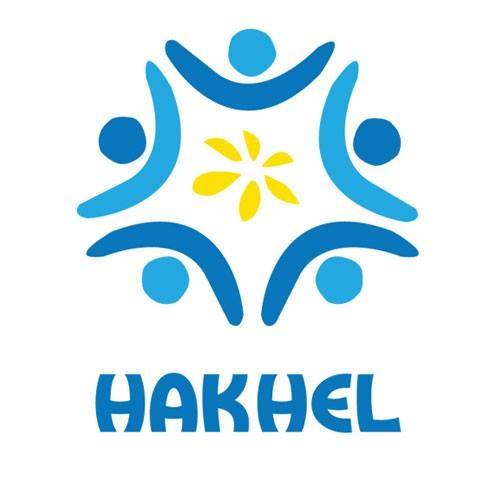 Hakhel Intentional Communities
Hakhel is the first and largest global incubator for Jewish intentional communities. Its mission is to spark and support new expressions of Jewish life in the Diaspora by nurturing the growth of intentional communities.
---
Your Donation
Your gift supports our work to create healthier and more sustainable communities in the Jewish world and beyond. We engage organizations and individuals through our programs and are leaders in the growing JOFEE movement (Jewish, Outdoor, Food, Farming & Environmental Education).

Donate Today