Join the Movement
Join us in reinvigorating Jewish life across the globe
About Hakhel
Founded in 2014, Hakhel is the first and largest global incubator for Jewish intentional communities. Its mission is to spark and support new expressions of Jewish life in the Diaspora by nurturing the growth of intentional communities with mentorship, seed funding and network building.
Hakhel operates in partnership with Israel's Ministry of Diaspora Affairs, which works to strengthen Jewish life in the Diaspora and connection to Israel. While the world is transitioning from hierarchical and centralist structures to networks and shared economies, Hakhel is on the forefront of implementing this spirit of innovation in Jewish life.
Our formula for amplifying and strengthening new Jewish communities:
Professional Advisors

Mini Grants

Resources &

Skill Building

Networking

Learning Trips

to Israel

The future of Jewish communities is in the grassroots
Learn about our work sparking new expressions of Jewish life
Hakhel receives Jerusalem Unity Prize

On June 2, 2020 Hakhel was awarded the Jerusalem Unity Prize for 2020 in honor of  its relentless work to cultivate emerging Jewish communities all over the world and forge the connection between them and the State of Israel. The prize was awarded in a ceremony at Israeli President Reuven Rivlin's residence. Rivlin is well known for his long-standing efforts to bring the different "tribes" of Israeli society together, as well as world Jewry.
Read more on our Facebook Page
A Global Jewish Intentional Communities Movement
Explore dynamic new experiments in Jewish community
Resources
Our resource database is designed to support budding communities.
How to get an initiative off the ground and ideas for community programs
Why intentional Jewish communities are important and best practices
explore resources
Press
Partners

Communal Partners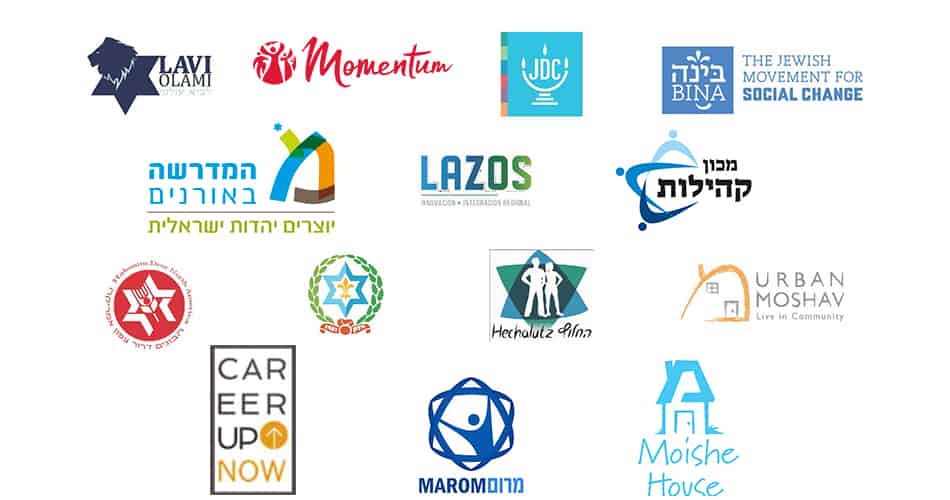 Israeli Partners

Global Partners and Supporters