Hazon is building a movement that strengthens Jewish life and contributes to a more environmentally sustainable world for all. We offer a diverse range of programs and tools that enable communities and individuals to achieve their goals of leading more sustainably. At Hazon we believe in two fundamental truths: We are in a global climate crisis and Jewish tradition compels us to respond.
Here are a just a few of our programs and resources
Brit Hazon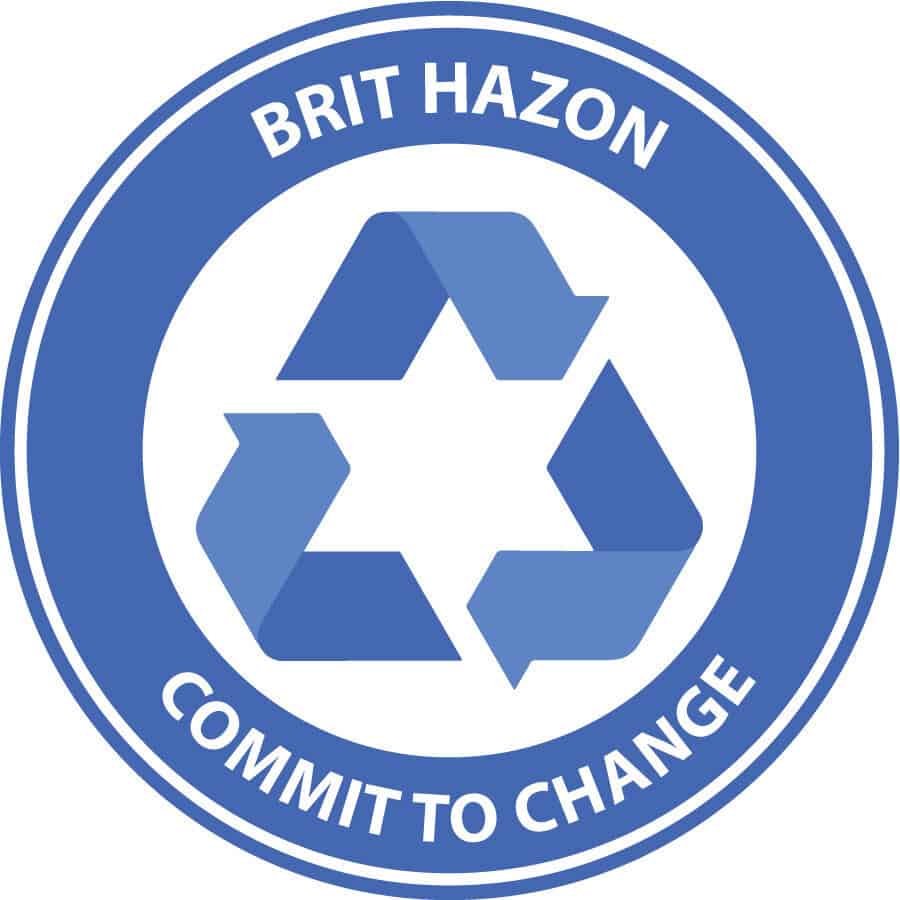 The Brit Hazon provides individuals with the tools necessary to make a personal change and commit yourself to living more sustainably weather that is reducing food waste, transitioning to plant rich diets or reducing energy use. Once you join the Brit Hazon, you will be provided with a 6 week, custom program that guides you in achieving your sustainability goals in the areas of your life that need it most. Once you complete the first 6-week program, you will be given the option to sign up again and complete the full 6-part course.
---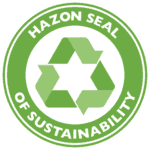 Hazon Seal of Sustainability
The Hazon Seal of Sustainability is a 12-month program designed to support organizations and communities working to create a healthier, more equitable, and more sustainable world for all. We do this by linking Jewish values to substantive action toward sustainability and climate-centered goals. As a member, you will receive necessary resources, guidance and tools to assist your organization in meeting their sustainability goals.
---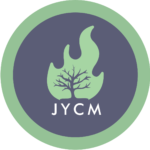 Jewish Youth Climate Movement
The Jewish Youth Climate Movement is dedicated to mitigating climate change by empowering teens, mobilizing communities, and taking action. JYCM believes in using Jewish values as a motivation to create a more equitable and sustainable world for all. This is a movement for teens, by teens and all are welcome.
---
Isabella Freedman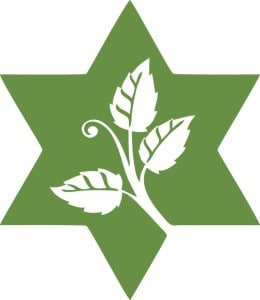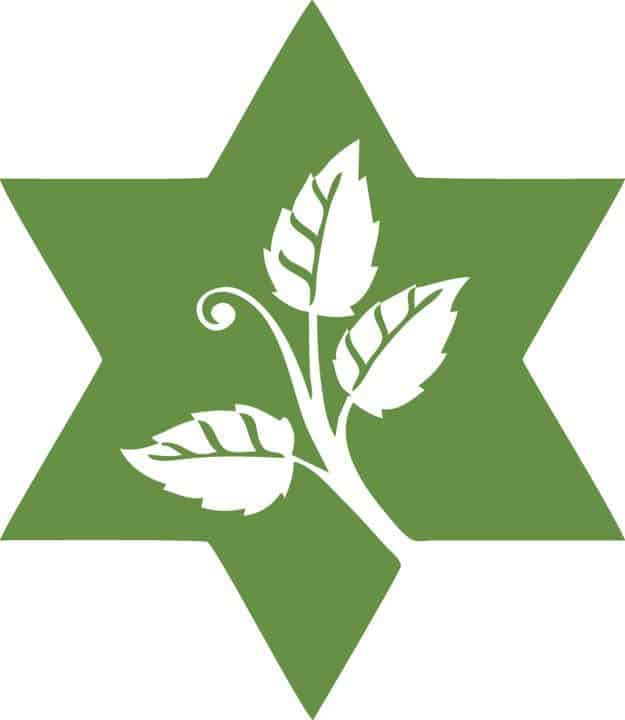 Isabella Freedman is Hazon's retreat center located in Falls Village, CT. Throughout the year, Isabella Freedman offers  Jewish holiday experiences, workshops, festivals, farm vacations, retreats, yoga classes, prayer services, and farm-to-table kosher meals. They also have a store stocked with a unique collection of books, music, Judaica, and their own homemade pickles, cheeses, and jams.
---
Adamah
The Adamah Fellowship is a three-month program for adults in their 20s 
and 30s that integrates organic agriculture, farm-to-table living, Jewish learning, community building, social justice and spiritual practice.  Adamah cultivates the soil and the soul to produce food, to build and transform identities and to gather a community of people changing the world.  Due to Covid-19 we are offering a unique at-home learning experience through Adamah at Home.
---
Detroit
Hazon Detroit is our Lab for Sustainability. Operating on the ground in the metro-Detroit area we are tasked with providing a link from the city to the suburbs through innovative earth-based, sustainable Jewish programming. Whether creating local lulavim, feeding hundreds of thousands through food rescue efforts, or running the Hazon Michigan Jewish Food Festival for 10,000+ people annually, Hazon Detroit is a remarkable example of what it means when community centers around thoughtful, sustainable action.
---
Joffice Space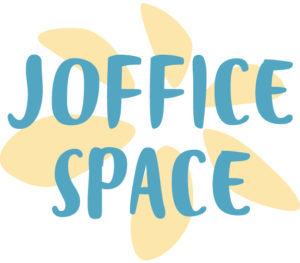 In this podcast series from Hazon, we explore the interdependent ecosystem of people and organizations shaping the world of Jewish Outdoor, Food, Farming & Environmental Education today. Our podcast, Joffice Space includes a diverse range of topics from food and farming to in-depth interviews with several leading Jewish minds of our time.
---
The Hazon Education Library
Our Educational Library provides curricula, sourcebooks, and other educational resources from and for the field of Jewish Outdoor, Food, Farming & Environmental Education. All our materials are available for free download and most are available for use and adaptation under creative commons license.
---
Teva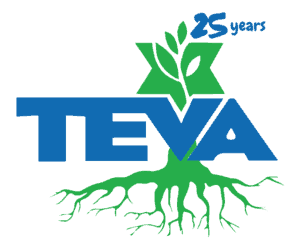 Teva supports the growth and development of young adults and youth through immersive nature-based experiences. Combining Jewish education and the exploration of the natural world Teva offers a transformative perspective on Jewish tradition. Staff train and work for 3 months as Jewish wilderness educators in a cohort of their peers. 4th, 5th, and 6th graders attend Teva programs for 1-5 days for deep exploration of science, nature, and team building.
---
Your Donation
Your gift supports our work to create healthier and more sustainable communities in the Jewish world and beyond. We engage organizations and individuals through our programs and are leaders in the growing JOFEE movement (Jewish, Outdoor, Food, Farming & Environmental Education).
Donate Today