Mar 20, 2020 - Mar 22, 2020
Isabella Freedman Jewish Retreat Center, Falls Village, CT
Click here for details on our response to COVID-19
A new vision of Jewish women's spiritual leadership
With Rabbi Jill Hammer, Shoshana Jedwab, and Taya Shere
General Information
The Kohenet Hebrew Priestess Institute ordains women to serve a changing Jewish world, using an earth-based, embodied, feminist model of leadership that incorporates the spiritual history and contemporary voices of women as a resource for Jewish life. Join us for the Shabbat of our week-long training retreat, and you'll have the opportunity to pray with us using chant, drumming, and feminine God-language; learn the traditions of wise women, priestesses, and prophetesses; and have time in the outdoors. Come get a taste of the Kohenet way of Jewish practice and meet our wonderful learning community—we'll be very glad to welcome you! And you'll go home with new ways of praying and opening to spirit. Open to all genders, faith traditions, etc.
Teachers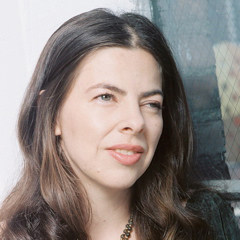 Rabbi Jill Hammer, PhD is an author, educator, midrashist, ritualist, poet and dreamworker. She is the co-founder of Kohenet: The Hebrew Priestess Institute. She is also the Director of Spiritual Education at the Academy for Jewish Religion, a pluralistic Jewish seminary. Rabbi Hammer is the author of Sisters at Sinai: New Tales of Biblical Women, The Jewish Book of Days: A Companion for All Seasons, and several other books, and the co-author of The Hebrew Priestess and Siddur HaKohanot: A Hebrew Priestess Prayerbook. Her forthcoming book is called Return to the Place: The Magic, Meditation and Mystery of Sefer Yetzirah. Rabbi Hammer conducts workshops on ritual, the divine feminine in Jewish sources, ancient models of women's spiritual leadership, ancient and contemporary midrash, bibliodrama, kabbalah, dreamwork, and Jewish cycles of time. She was ordained at the Jewish Theological Seminary and holds a doctorate in social psychology from the University of Connecticut.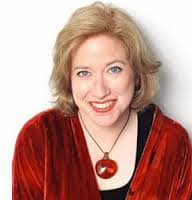 Shoshana Jedwab is a prize-winning Jewish educator and the Jewish Studies Coordinator at the A.J. Heschel Middle School in New York City. She is the founding facilitator of the Makom Drum Circle at the JCC in Manhattan and is a percussionist and performance artist who has trained in bibliodrama and psychodrama. Shoshana has provided empowering drum circles to singles, student, training and bereavement groups. Shoshana has performed with Storahtelling, Chana Rothman, Debbie Friedman, Akiva Wharton, A Song of Solomon, Hebrew Mystical Chant with the Kirtan Rabbi Andrew Hahn, and seasonal events. She is Kohenet's ritual drummer and also serves on the Kohenet faculty.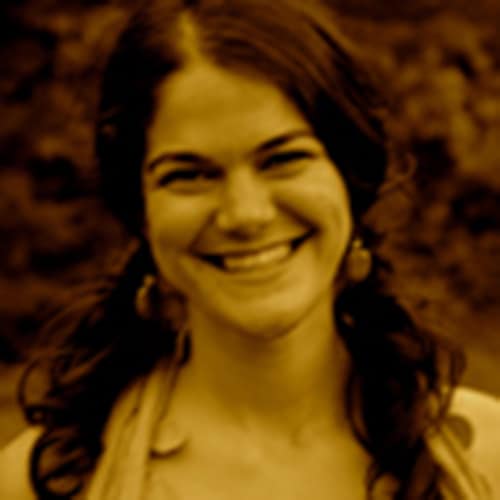 Taya Shere plays passionately in the realms of transformative ritual and embodied vocalization. Taya is co-founder of the Kohenet Hebrew Priestess Institute. Her chant albums Wild Earth Shebrew, Halleluyah All Night and Torah Tantrika have been heralded as "cutting-edge mystic medicine music" and rock devotional tribe worldwide. Taya is co-author of The Hebrew Priestess: Ancient and New Paths of Jewish Women's Spiritual Leadership (forthcoming Ben Yehuda Press), and Siddur HaKohanot: A Hebrew Priestess Prayerbook. Taya mentors resonant students in Sacred Arts and Spiritual Leadership and is Spiritual Leader Emeritus of Olney Kehila Congregation in Olney, MD. Taya makes home, music, and other magic in Oakland, CA.
Scholarships
We strive to make our retreats affordable to everyone.
We believe retreats are important experiences to be shared. Inclusiveness is one of our core values. We strive to ensure that our retreats are as financially accessible as possible. The Tamar fund makes that aspiration possible. The Tamar Fund is in loving memory of Tamar Bittelman z''l.
Please be sure to read the application guidelines in the form below