Hakhel Resources: Community Resilience
A unique resource library for Jewish Intentional Communities.
Inspiration. Tools. Support.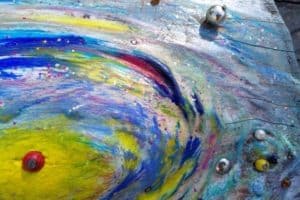 by Andy Shupe
Once you feel the mission is stronger than your plans, you might find yourself working on a life project which will be meaningful and inspiring for others. Take a look at this uncommon story.
This quote is the guideline of this unique community. Where does it meet your team, your community? All decisions center on a "triangle of interest," taking into account the effect on the individual, the community and the land. "We depend on each other."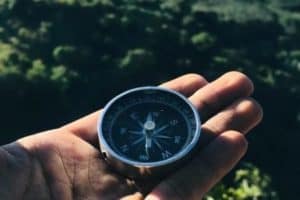 by Dan Hines
Where is your personal mission touching the communal mission? It's all about crystalizing it. This is a beautiful perspective to take with you.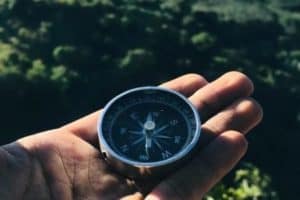 by Melanie Rios
How difficult it is to run a community is no a secret. Useful obsevation of the common challenges will spare some conflicts.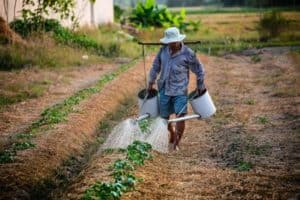 by Roger Studley
A sharp tool for examining your way of decision making method.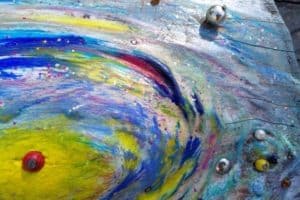 by Efrem Reis
Going back to this magical word ?responsibility?. What are the core beliefs behind it?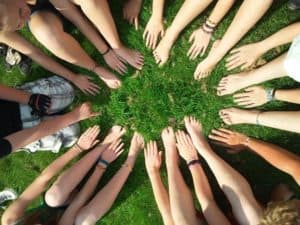 by Michael Livni
Some of our most fundamental milestones appear in this article in such a fluent way, you will want to check it out and let it sink in. A wonderful insight, you will probably start identifying examples in the world around you after you recognise this phenomena.
What is the best way to describe the atmosphere of your shared time and space? Do your fellows feel the same?