Hakhel Resources: Ethics
A unique resource library for Jewish Intentional Communities.
Inspiration. Tools. Support.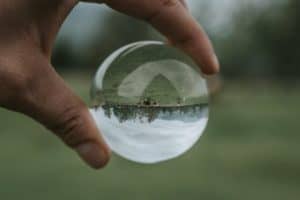 by Richard Friedman
This piece explores the integral connection between social justice, welfare and community.
Ask your board members: in what sense we apply already to these values and where do we still have a way to go. Good luck!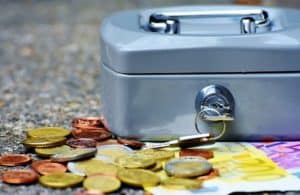 by Aharon Ariel Lavi
A different take on money and Judaism. Where can Jewish spirit become a powerful inspiration in your fundraising journey? Read this piece.