Hakhel Resources: Care for Community
A unique resource library for Jewish Intentional Communities.
Inspiration. Tools. Support.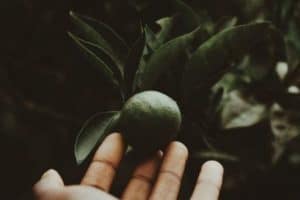 by Michelle Bruch, Southwest Journal
Read how to make intentional communities rise up in the urban setting. This is a nice step!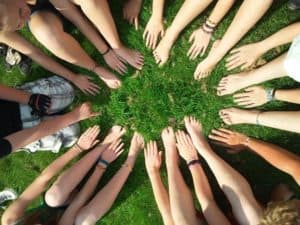 by Michael Livni
Some of our most fundamental milestones appear in this article in such a fluent way, you will want to check it out and let it sink in. A wonderful insight, you will probably start identifying examples in the world around you after you recognise this phenomena.
What is the best way to describe the atmosphere of your shared time and space? Do your fellows feel the same?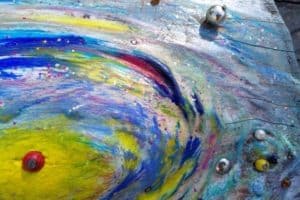 by Aharon Ariel Lavi
Once you ask yourself how to turn a collective of people into a community, you will never look at a room of people in the same way again. This resource will guide you to this transformative understanding
Make a straw poll with your community members: *Do we feel like even partners? *How much do you see our day to day work as a horizontal venture? *What can add to our way of communication so mutual missions feel more inclusive? *Ask your fellows: what spices up your drive to do things for others?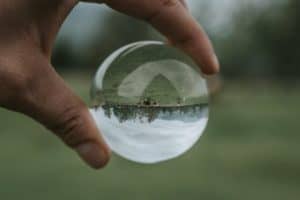 by Debbie Bravo
How often do we all fall in to the trap of making assumption... Here is what happens when you overcome them.