Sep 1, 2017 - Sep 4, 2017
Isabella Freedman Jewish Retreat Center, Falls Village, CT

Participant Log InDonate to a 2017 RiderSponsor Ruth Messinger
The New York Ride & Retreat is a fully-supported ride, fundraiser, and community experience for people of all cycling levels and ages. Spanning Labor Day Weekend and based at the Isabella Freedman Jewish Retreat Center, guests enjoy delicious, kosher, farm-to-table food, engaging educational workshops, fun outdoor activities, and two days of cycling around the beautiful Berkshires.
Choose your participation type, then follow across for your housing options and fundraising commitment.
Participation
Type

Registration + Housing Fees

Hover over housing types for details, or view more information

Fund-
raising
Goal

Standard Plus
Standard
Basic
Own Tent/
Commuters
Adult Rider #1 (31+)

$460

$299


$255

$195

$1,200
Spouse/Domestic Partner #2
$1,000
Young Adult Rider (18-30)
$800
Avodah (working) Crew
None
Shabbat-Only
Available August 2017
None
Youth Rider (12-17)

$150

will be housed in the same room as parents

$800
Youth Rider #2
$600
Non-Riding Child (5-17)
None
Toddler (0-4)
Free (but we ask that you register for our records)
None
* For those participating in the 2017 Israel Ride, the fundraising minimum will be 20% lower.*
Take advantage of this great deal and check out the Israel Ride here
!
Email carlee.rosenthal@hazon.org for fundraising adjustments.
Weekend Retreat / Shabbaton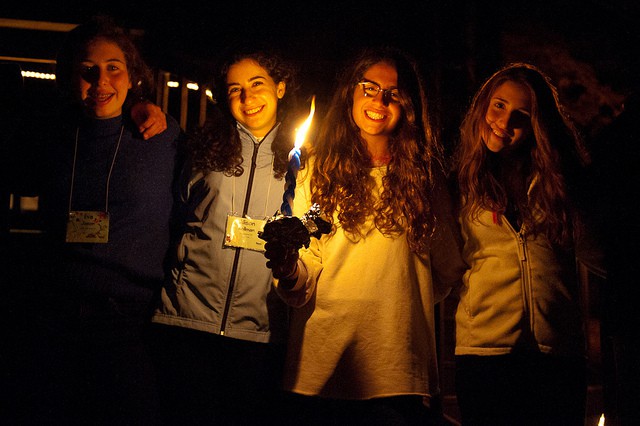 The New York Ride & Retreat Shabbat Retreat takes place at the beautiful Isabella Freedman Jewish Retreat Center. In this stunning setting, participants celebrate, eat, relax, and learn together in a welcoming, inclusive, and open Jewish community of all ages.
You should expect to end Shabbat feeling full; not only with delicious food prepared from the Adamah farm, but also feeling satisfied from the rich conversations, brilliant sessions, and incredible community. It's an event you will not want to miss!
Download a schedule of last year's Shabbat Retreat.
Highlights include:
Diverse Jewish community of all ages, backgrounds, Jewish observance, and practice.
Varied Shabbat service options including egalitarian, traditional, family-focused, and alternative.
Wellness sessions including yoga, hikes, meditation, and more!
Opportunities to learn about the relationship between Judaism and the environment.
Musical havdalah dance party- bring your instruments!
Organic, kosher and, consciously-prepared food.
Learning about the inspiring work of Hazon and its partners.
It is fantastic to spend shabbat with an inclusive community from all branches of Judaism and all walks of life, where everyone can bond in a quiet setting away from modern distractions.
Food
Over Shabbat at Isabella Freedman:
We are delighted to be working with the Adamah Foods Dining Hall staff, who will help us create a menu that is well balanced and plentiful. We try to source produce from local farms, and use organic ingredients when possible. Meals are mostly vegetarian, although at times we will serve ethically sourced chicken or meat in addition to a vegetarian option. Isabella Freedman is a Glatt Kosher facility, under the supervision of the Hartford Kashrut Commission.
We eat all meals at Isabella Freedman except Sunday and Monday lunch, which are served at rest stops on the route. If you have any allergies or food concerns, please alert us to your sensitivities when you register.
On the Route:
We plan rest stops every 10-15 miles along all routes. Each rest stop has a variety of snacks, typically including energy bars, granola, potato chips, and fruit, as well as water and energy drinks. We strive to provide organic and healthy snacks while recognizing the need for high-energy food for cycling. Each rest stop has shade and rest rooms.
One or two rest stops serve as a lunch stop, which also include sandwiches and other food.
All food and snacks served on the Ride are kosher.
Climate change, pollution, and the depletion of the world's finite natural resources are doing real damage to the planet & to our future. The Hazon Ride:
Has raised money for projects that are furthering Jewish Outdoor, Food & Environmental Education (JOFEE) – including Teva & Adamah

Allows us to give away more than $50,000 in annual scholarships for immersive retreats at Isabella Freedman

Provides vital support and seed money for new initiatives like the Hazon Seal of Sustainability

Has significantly increased the number of Jewish people who are environmentally aware and active

Has been a positive model for building inclusive, cross-denominational Jewish communities

Continues to serve as an entry point to organized Jewish life for those who are excited about biking, sustainability, the environment, and/or the outdoors
A portion of funds raised also supports partner institutions, who are raising money to support their own projects in line with Hazon's mission.
Donors can support a specific rider by clicking on his or her name from the participant list.
Riders can review our online fundraising tools for help in raising funds.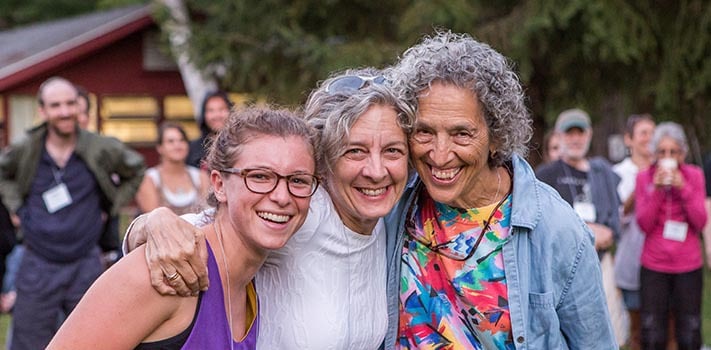 Promotional Partners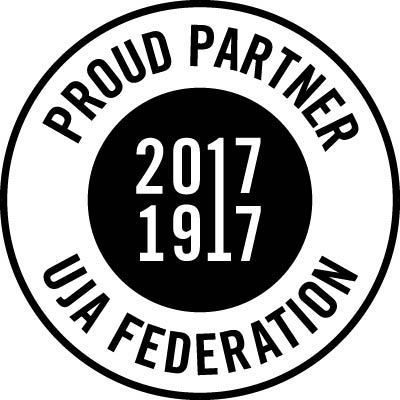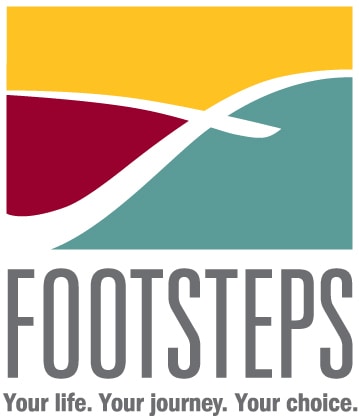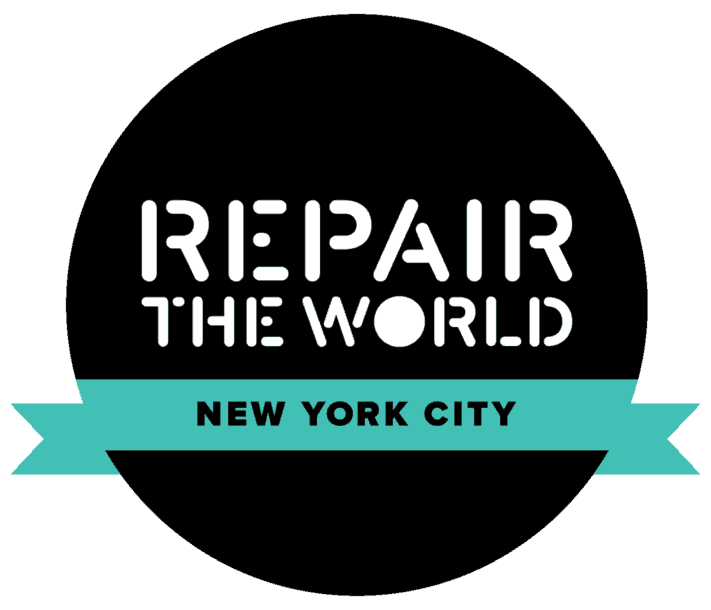 Get in shape. Get outside. Get connected.
Whether you're training for the Ride or just looking for an incredible community of cyclists, join us at any of the following events.