Educational Resource Library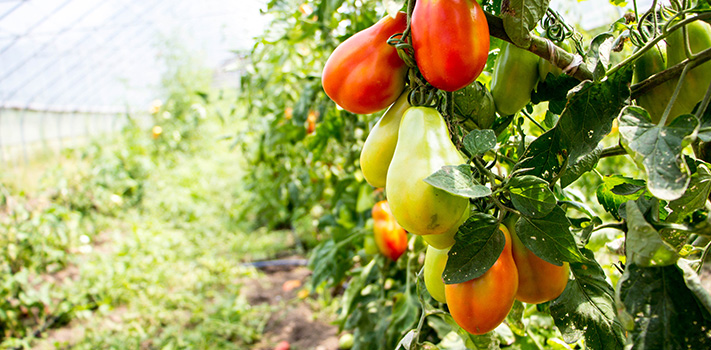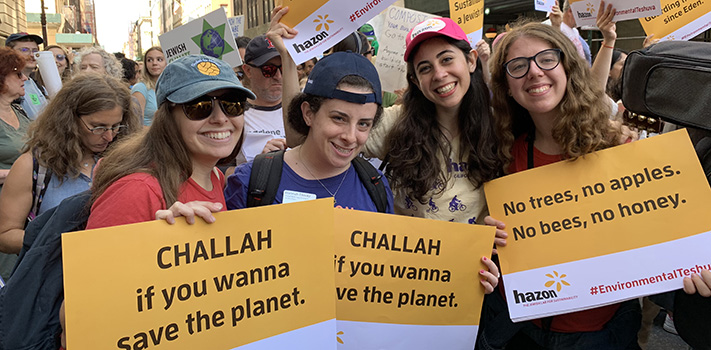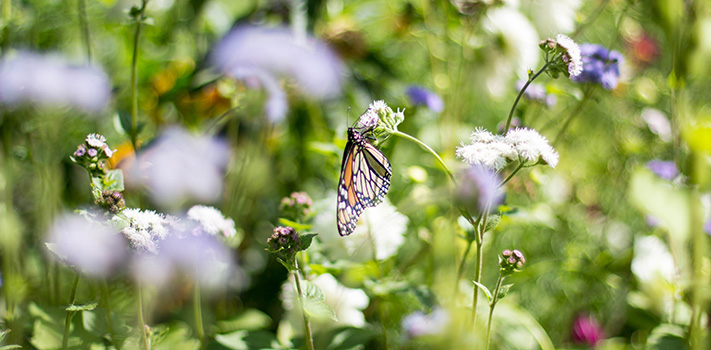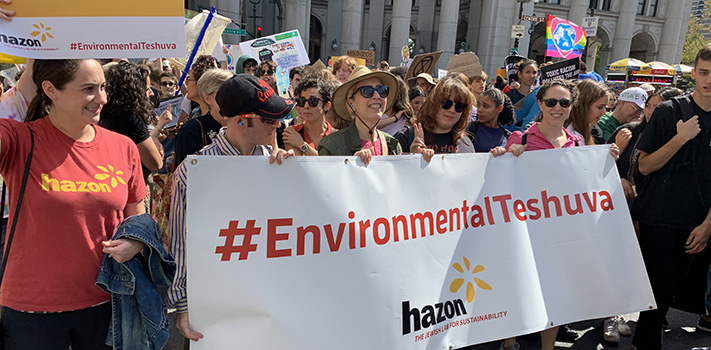 We Are The Weather Discussion Guide for Jewish Communities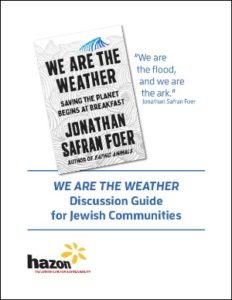 Download We Are the Weather Discussion guide
We are reaching a tipping point of sorts – not only in terms of extreme weather events – but also in relation to people's consciousness of them. A growing number of people in the Jewish community – and Hazon as an organization – feel strongly that we ought to be "doing something" about this. Hazon is here to catalyze and support Jewish institutions and Jewish leaders, as Jewish tradition compels us to respond to this crisis.
We enthusiastically encourage you to read We Are the Weather by Jonathan Safran Foer. It is a superb, readable, and very Jewish explication of how and why and in what ways our food choices matter. We Are the Weather will be released on September 17th. Hazon is creating a discussion guide for Jewish communities to accompany the book that will be available later in September.
Some people reject the fact, overwhelmingly supported by scientists, that our planet is warming because of human activity. But do those of us who accept the reality of human-caused climate change truly believe it? If we did, surely we would be roused to act on what we know. Will future generations distinguish between those who didn't believe in the science of global warming and those who said they accepted the science but failed to change their lives in response?
In We Are the Weather, Jonathan Safran Foer explores the central global dilemma of our time in a surprising, deeply personal, and urgent new way. The task of saving the planet will involve a great reckoning with ourselves—with our all-too-human reluctance to sacrifice immediate comfort for the sake of the future. We have, he reveals, turned our planet into a farm for growing animal products, and the consequences are catastrophic. Only collective action will save our home and way of life. And it all starts with what we eat—and don't eat—for breakfast.
If you're interested in hosting a book group or other program related to We Are the Weather, or anything at the intersection of Judaism, food, and climate, contact Becky O'Brien, Hazon's Director of Food & Climate, becky@hazon.org.
One of the things that has made me most proud of being Jewish is our people's emphasis on action. More than our thoughts and our feelings, we are defined by our choices… We must not be content with words. We must change our behaviors, as individuals and as a community.
—Jonathan Safran Foer
‹ Return to main library