The JOFEE Fellowship, which had 4 cohorts from 2016-2020, sought to invigorate the Jewish educational landscape by seeding Jewish communities with outstanding Jewish Outdoor, Food, Farming & Environmental Educators.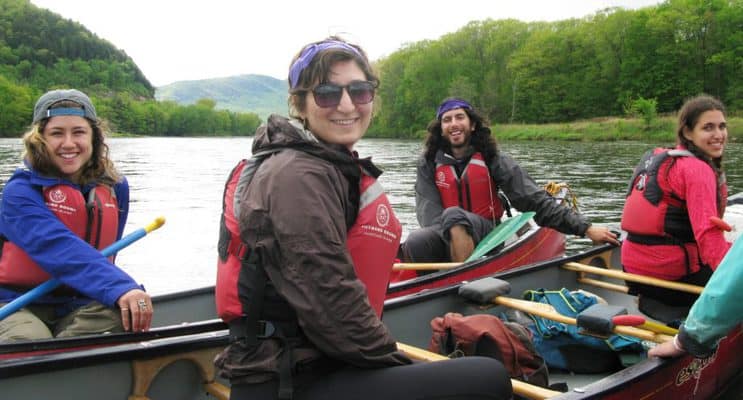 The core of this year-long fellowship and certification program was built around professional placements at host institutions around the country. Fellows received intensive training, mentorship, and support from leading educators and other professionals in the JOFEE field.
Applications for the JOFEE Fellowship are closed. The Felowship is on hiatus as of January 2020, pending future funding.
I am empowered by the energy of my JOFEE cohort. It makes me feel like I have true, nation-wide collective power with my peers and we can use it to drive the change we want to see in this community.
JOFEE Fellowship: Impact and Press
JOFEE In the Media:
JOFEE Fellowship: Learnings as the Field Grows (eJewish Philanthropy, July 2, 2018)
Farmer-Educator Takes Root at Federation (Atlanta Jewish Times, March 29, 2017)
Growing the Field From Seed to Harvest: Jewish Outdoor, Food, & Environmental Education (JOFEE) Matures into its Next Phase (eJewish Philanthropy, May 6, 2016)
New Fellowship Launches in Jewish, Outdoor, Food & Environmental Education (Hazon Press Release – September 2015)