The JOFEE Fellowship seeks to invigorate the Jewish educational landscape by seeding Jewish communities with a cadre of outstanding Jewish Outdoor, Food, Farming & Environmental Educators.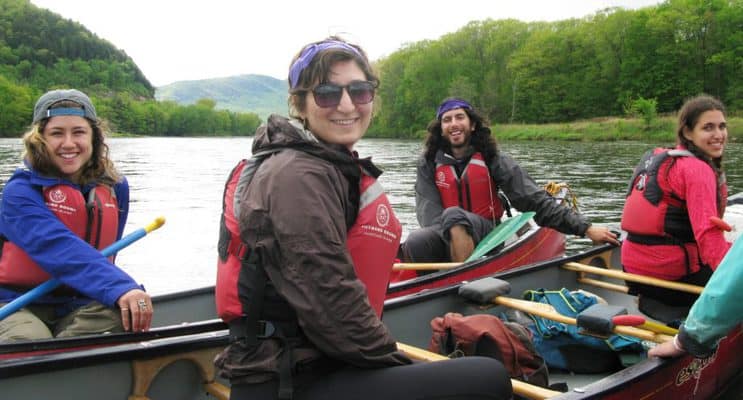 The core of our year-long fellowship and certification program is built around professional placements at host institutions around the country. Fellows will also receive intensive training, mentorship, and support from leading educators and other professionals in the JOFEE field.
Meet the 2019-20 JOFEE Fellows! 
The JOFEE Fellowship is supported by the Jim Joseph Foundation, in partnership with Pearlstone Center, Urban Adamah, and Wilderness Torah; and local funders and organizations in communities throughout North America.
I am empowered by the energy of my JOFEE cohort. It makes me feel like I have true, nation-wide collective power with my peers and we can use it to drive the change we want to see in this community.