Meet our leadership team
Hazon is in discussions to merge with Pearlstone. This leadership list will be updated as the merger is effectuated.
Jakir Manela is the CEO of Hazon and Pearlstone. Born and raised in the Washington DC metropolitan area, he graduated from the University of Wisconsin in 2004 and went to work at the Isabella Freedman Jewish Retreat Center as a Teva Jewish outdoor environmental educator. He then moved back to the Chesapeake region in order to establish North America's first Jewish Community Farm, Kayam Farm at Pearlstone, in 2006. Jakir was promoted to become Pearlstone's Executive Director in 2012, and for the past ten years, Jakir has helped lead Pearlstone to its perennial status in the Slingshot Guide as one of the most innovative Jewish organizations in North America- helping to lead an amazing team engaging over 22,000 participants each year in immersive retreats, experiential Jewish outdoor education, and community sustainability initiatives. Jakir also served on the Hazon board during that time, advising Hazon's leadership as the largest faith-based environmental organization in the United States. Today, Jakir works collaboratively with wonderful staff and board members at Hazon and Pearlstone, as well as funders and partners across the country, leading the new Hazon-Pearlstone entity into a new chapter of growth and impact. Jakir lives just up the road from Pearlstone with his amazing wife, Nets, and their four boys. He coaches youth sports and loves building campfires and making music with friends.
Reisterstown, MD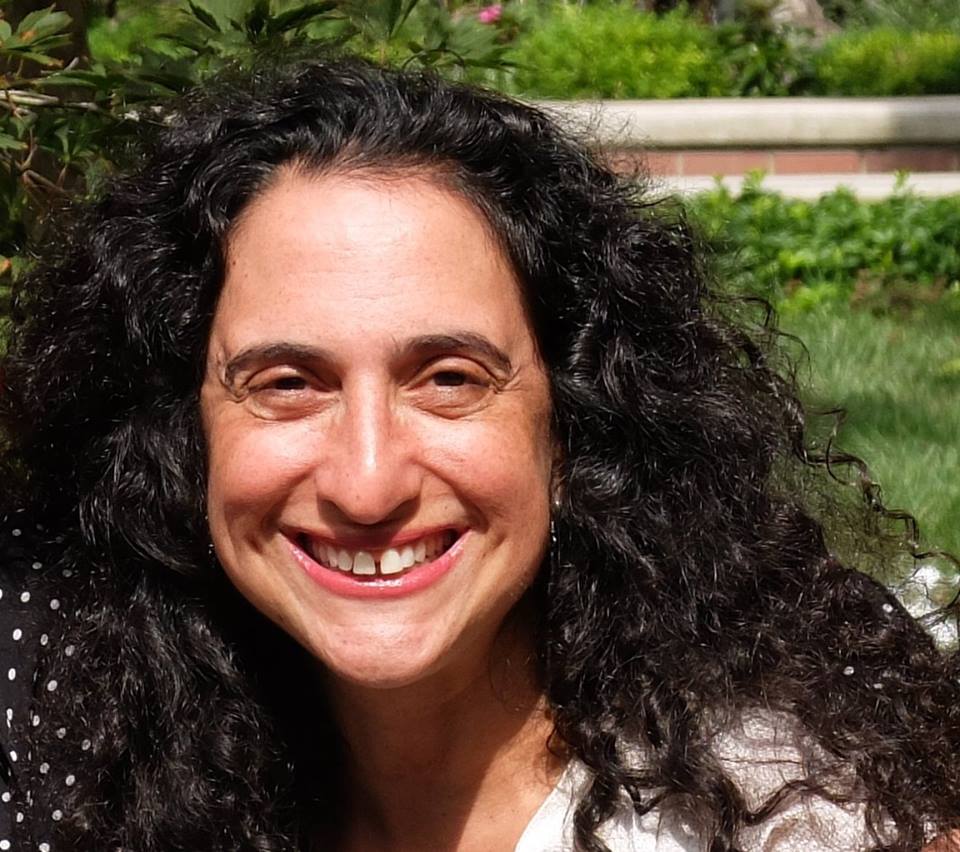 Eve Wachhaus
Chief Operating Officer
Eve Wachhaus (WALK-HOUSE) builds hospitality systems. She is an experienced hospitality director, a former non-profit executive director and a foodie. Eve's lively past includes Principal Investigator on a dirt-eating research project for National Institutes of Health, sole proprietor of her own catering company, and management positions with Hershey Entertainment and Resorts Company, Hyatt Regency Baltimore, and several museums. Eve has managed over a dozen food and beverage operations, banquets, catering, restaurants, entertainment catering venues, in the corporate, social and Kosher markets, and loves bringing meaning to people's simchas. As Executive Director of Habitat for Humanity of the Greater Harrisburg Area, Eve earned her place in Harrisburg's top Movers and Shapers list and was a recipient of both the Distinguished Service Award and the Excellence in Public Beautification Award from the City of Harrisburg. Eve was a frequent webinar and conference presenter for Habitat for Humanity International (HFHI) with expertise in community engagement, home preservation, marketing and ReStore leadership. She also served in her community's Long Term Disaster Recovery Committee. As a side hustle, Eve owns Do What Ema Says, a Mediterranean Food Blog and catering company, where you will find she heaps on the spices and encouragement, and also, she's got a killer Baba Ganoush recipe. When not working, Eve is happiest cooking and dancing around her kitchen with her husband, adult kids, and foster dogs. 
Baltimore, MD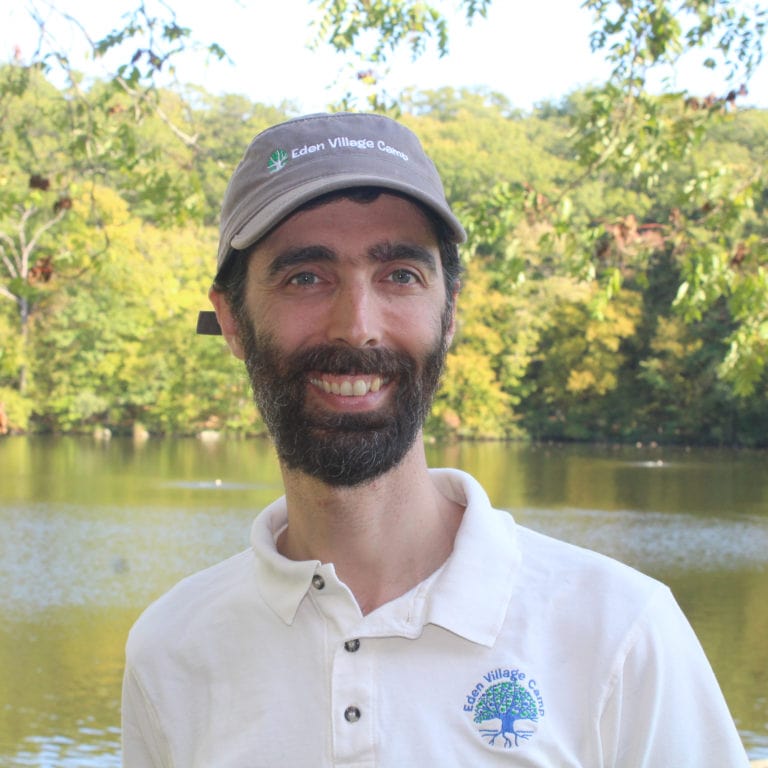 Yoni Stadlin
Chief Program Officer
From 2008-2021, Yoni Stadlin served as founding director of Eden Village Camp, the Jewish environmental sleepaway camp with locations in New York and California as a place where Jewish education is synonymous with fostering each child's self-confidence, empathy and social responsibility. Yoni's recognitions include the Covenant Foundation's Pomegranate Prize and Jewish Week's "36 under 36", and he holds a BS in Psychology from the University of Pittsburgh and an MA in Informal Jewish Education from the Jewish Theological Seminary. Prior to founding Eden Village, Yoni traveled extensively as an environmental educator and activist. He worked for many Jewish organizations including American Jewish World Service, Birthright Israel, Teva, the 92nd Street Y, and six Jewish summer camps. As a formative experience of environmental activism, in his mid-20s, Yoni spent several months living aloft in ancient redwood trees that were slated to be cut. Yoni lives in Philadelphia with his wife and two children. He acknowledges the extensive privilege he has been given and aims to leverage it toward meaningful change. 
Philadelphia, PA
| 212.908.2516
| yoni.stadlin@hazon.org
Rachel Siegal
Chief Development Officer
Rachel Siegal loves bringing big ideas to life. She steps in as Hazon's Chief Development Officer having served as the Managing Director of The Alvin & Lois Lapidus Center for Healing & Spirituality, aka The Soul Center, since 2016. From 2010-2016, she served as the Development Director for the Pearlstone Center. Prior to that, she was a Vice President at The Associated (the Jewish federation in Baltimore), for four years, focusing on financial resource development.  Born and raised in Cleveland, Rachel holds an MBA and a Masters in Jewish Communal Service from Brandeis University and an undergraduate degree in Judaic Studies and Africana Studies from Brown University.  She and her husband Sam Andorsky have three children. She is an active volunteer with JPRIDE Baltimore, Mitsui Collective, Eden Village Camp, and Baltimore Station. She loves live music, being active, reading historical fiction, and cooking vegetarian meals. 
Baltimore, MD
| rachel.siegal@hazon.org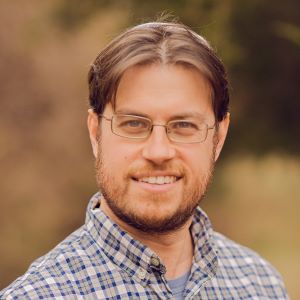 David Rendsburg
Chief Finance & Administration Officer
David Rendsburg is currently the Budget Director at Hazon, and the incoming Chief Finance and Administration Officer, supporting all departments with number-crunching. Originally from Binghamton, NY, he graduated from the University of Pennsylvania in 2004 with a degree in Jewish Studies, and spent time living and learning in Israel as well. David has held many roles since joining Hazon in 2006, including Director of Bicycle Rides and Director of Data and Analytics. He has participated in or staffed over 40 bicycle rides with Hazon and has attended many holiday retreats at Isabella Freedman. After 15 years in New York City, David moved to Philadelphia in 2020 with his wife and two children.
Philadelphia, PA
| 212.644.2332 x302
| david.rendsburg@hazon.org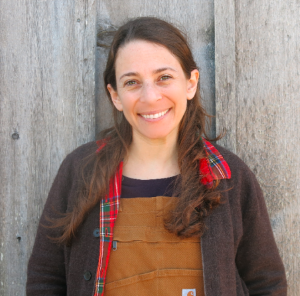 Risa Alyson Cooper
Chief Climate Officer
Risa's journey to Hazon began in 2005, when she joined Teva as an environmental educator. In 2008, she grew veggies, milked goats, and dabbled in the art of fermentation as an Adamah fellow. In 2009, Risa returned home and served for 13 years as the founding Executive Director of Shoresh, a Toronto-based non-profit committed to leading, inspiring, and empowering community members to be Shomrei Adamah, protectors of the earth, through nature-based Jewish education and environmental action. Risa holds a B.A. Honours from Queen's University in Religious Studies, a M.A. from the University of Toronto in Contemporary Jewish Environmental Ethics, and is a certified Ontario Master Naturalist by Lakehead University. She currently lives in Toronto with her partner and two children and is happiest when frolicking in fields and forests.
Toronto, ON
| 212.908.2503
| risa@hazon.org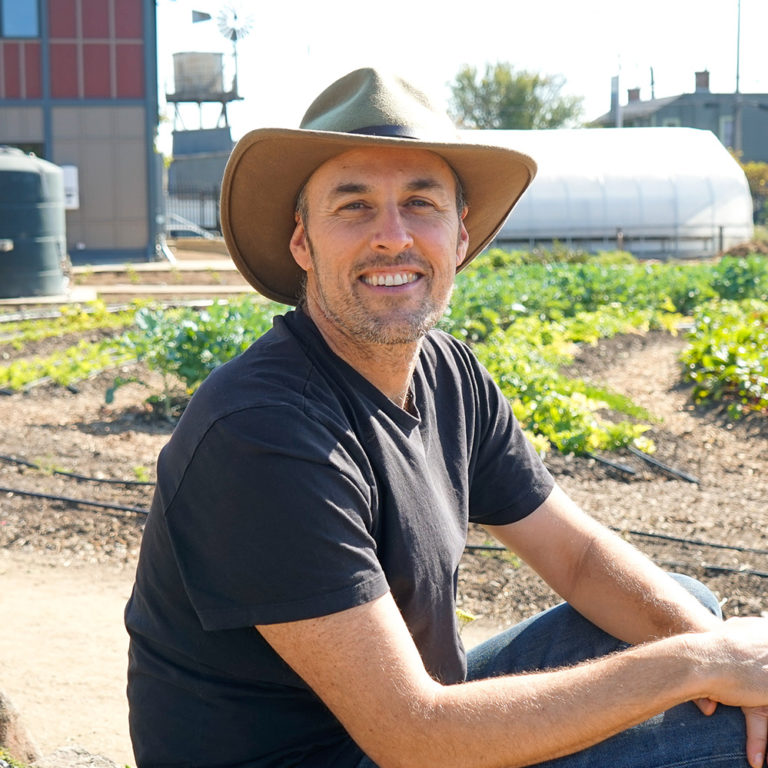 Adam Berman
Chief Strategy Advisor
Adam Berman founded Urban Adamah, a Jewish community farm and environmental education center in Berkeley, CA, and served as its first Executive Director from 2010 – 2019. Prior to that he served as the Executive Director of the Isabella Freedman Jewish Retreat Center (2002 – 2009), where he also founded and served as the first director of the Adamah Fellowship.  From 1996 – 1999, he served as an educator at the Teva Learning Center and subsequently became its Director. Adam currently runs a non-profit consulting practice, leveraging his experience in the JOFEE world to support other organizations seeking to maximize their impact. His focus areas include organizational development and culture, pedagogy, greening of physical infrastructure, Jewish Environmental education, fundraising and Nonviolent Communication (NVC). He's delighted to serve in a part-time role as Hazon's Chief Strategy Officer. He has an undergraduate degree from Brown University in Environmental Policy and an MBA from the Haas Business School at UC Berkeley. He currently lives in Berkeley, CA, with his wife Deena Aranoff and two children, Shira and Maya.  
Berkeley, CA
| adam.berman@hazon.org