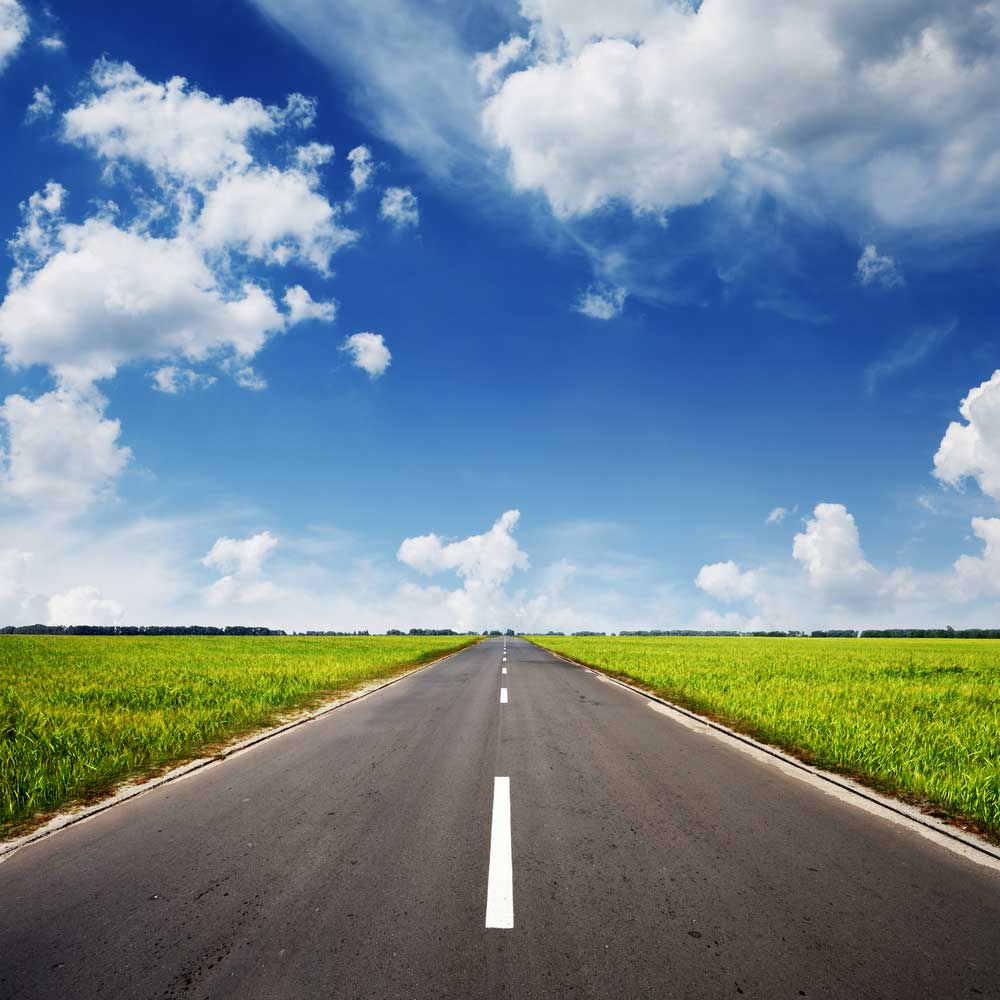 Jul 4, 2020 - Dec 1, 2020
Help us reach 60K miles & raise 120K dollars. Cycle, scoot, or swim, in or outside, together or solo. Do good, feel good, make change. Join us!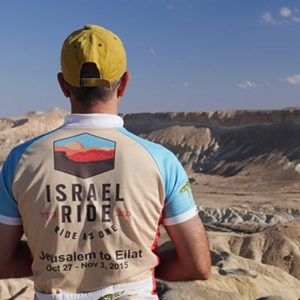 Oct 25, 2020 - Nov 1, 2020
Join the 2020 Virtual Israel Ride, an opportunity to bring our community together and support the crucial work of the Arava Institute and Hazon.
Apr 22, 2021 - All Day
In honor of the 50th anniversary of Earth Day we invite you to come together, online. If you have a shofar or other instrument we ask you to join us to #soundthecall worldwide at 12pm EDT.