Eco-conscious and spiritually uplifting holiday celebrations with diverse participants
Hazon's holiday celebrations bring Jews together from All Streams to strengthen the transcendent connection we have to the wheel of the year and the cycles of nature. The Jewish community in all its diversity needs an atmosphere of complete immersion in our traditions and cultures. We provide that opportunity with 360-degree holiday retreats — transformative experiences that are available whether you're participating in vibrant prayer services or taking a relaxing walk around the lake.
Our vision for a healthier and more sustainable community in the Jewish world and beyond is infused throughout all our holiday retreats. This includes sustainable farm-to-table meals and a focus on programing that connects each holiday to both its biblical and agricultural heritage.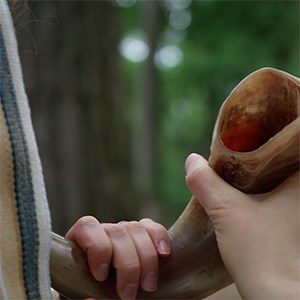 Sep 25, 2022 - Sep 28, 2022
Isabella Freedman Jewish Retreat Center, Falls Village, CT
Lively prayer services, deep teachings, immersion in a relaxing wooded venue, tashlich in our stream, community celebrations, and fabulous farm-to-table feasting. Traditional Egalitarian & Orthodox service options. Includes Camp Teva for kids!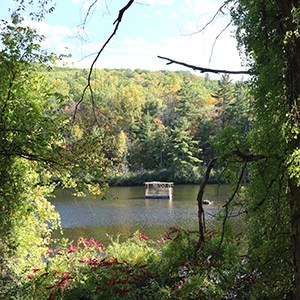 Oct 9, 2022 - Oct 19, 2022
Isabella Freedman Jewish Retreat Center, Falls Village, CT
Sukkahfest is a singular event – perhaps the most joyous, and almost certainly the most diverse celebration of the holiday of Sukkot on planet Earth. Includes Camp Teva for kids!