Hazon is pleased to offer scholarships for people from the Denver and Boulder areas to a selection of multi-day Hazon events happening around the country and in Israel.
As a scholarship recipient, we ask that you will identify specific ways to "pay it forward" and use your experience at the Hazon event to grow and strengthen the local Colorado Jewish outdoor, food, farming, and environmental movement.
Scholarships are first come, first served, and applications are accepted for all events at all times, though events do often sell out and applications aren't accepted for sold out events. You can receive up to $500 in scholarship and we will reimburse you for your expenses for attending the event (registration and/or travel). We have a limited pool of scholarships available, so please apply for only what you need.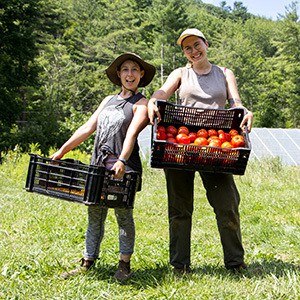 Aug 14, 2019 - Aug 18, 2019
Isabella Freedman Jewish Retreat Center, Falls Village, CT
Expand your culinary expertise, enjoy local, seasonal organic fruits and veggies, unpack the complexities of our global food system, and connect to our ancient food tradition. The Kids' Food Conference, specially designed for young foodies, makes it perfect for the whole family!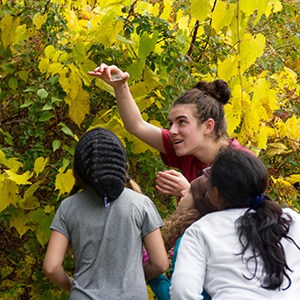 Aug 29, 2019 - Sep 1, 2019
Walker Creek Ranch, Petaluma , California
Join Jewish Outdoor, Food, Farming, and Environmental Educators for the annual fourth JOFEE Network Gathering. If you work in the Jewish outdoor, farming, environmental world or are interested in bringing any of these elements to your life, then this experience is for you.