May 21, 2020 - 12:00 pm EDT - 1:00 pm EDT
Join Hazon staff Becky O' Brien, director of Food and Climate, and Isaiah Rothstein, Rabbi-in-residence, for song, learning, self-reflection and dynamic discussion around Shmita, Shabbat, Kashrut, and the food choices we make as they relate to mitigating climate change in the 21st century. Leave with a deepened awareness of your individual power and clarity around the steps you can take to connect your heart to your plate.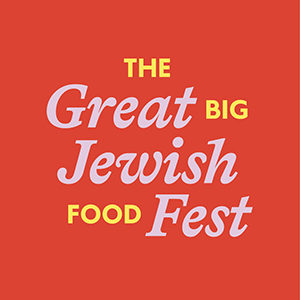 The Great Big Jewish Food Fest engages taste buds and hands, minds and hearts through presentations by leading chefs and scholars, with cooking workshops and demonstrations, happy hours and Shabbat gatherings. Come explore the many opportunities and register to connect, learn, and be entertained and inspired. Learn more here.