May 7, 2020 - 8:00 pm EDT - 9:00 pm EDT
Join Israel Riders around the globe for a virtual discussion with Becky O'Brien, Hazon's Director of Food & Climate: We Are the Weather: Saving the Planet Begins at Breakfast. As a cyclist, you likely know how transport impacts the planet, and how your food choices impact your cycling. But how do your food choices impact the planet?
Learn more about how the book's content relates to the organizations the Israel Ride supports. It is strongly encouraged to read the book prior to the discussion. We will be using Hazon's discussion guide.
RSVP for details, and see below for additional Israel Ride events. Can't make it & want a repeat? Tell us!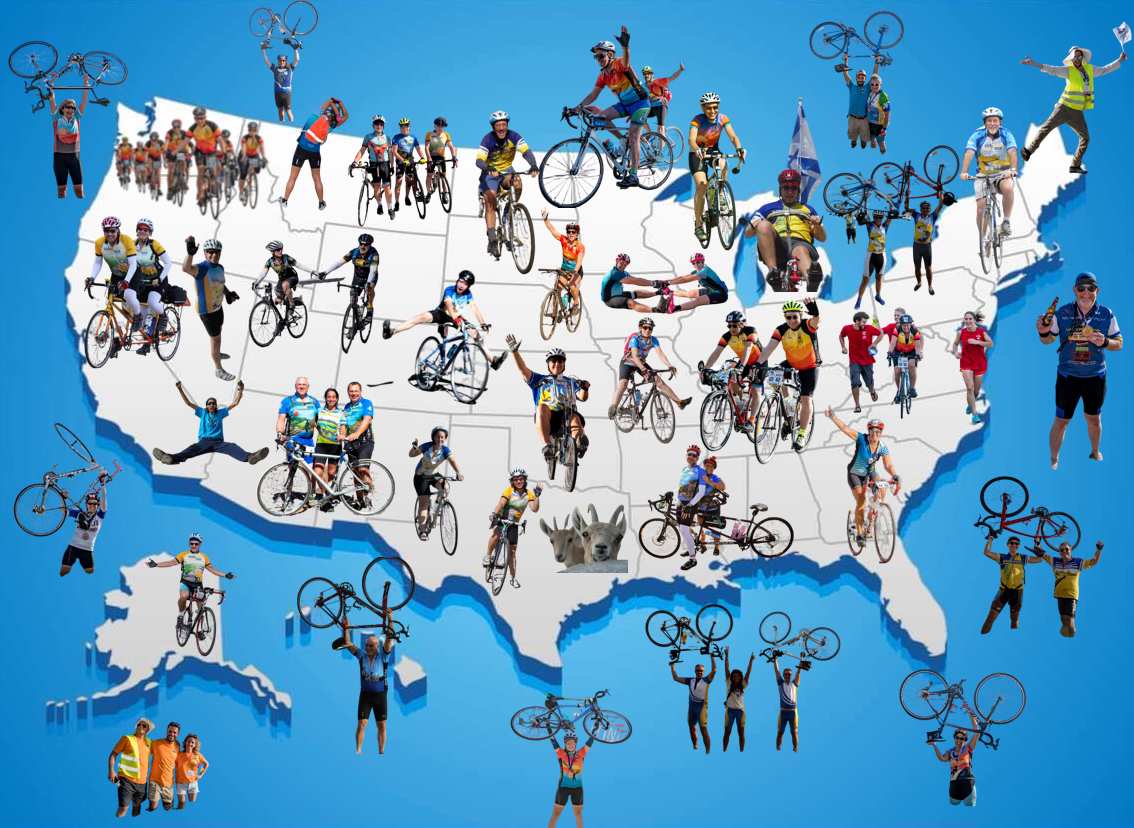 Jul 24, 2022 - All Day
Israel Ride Across America
Sunday, July 24th, 2022
Lead or join a ride near you!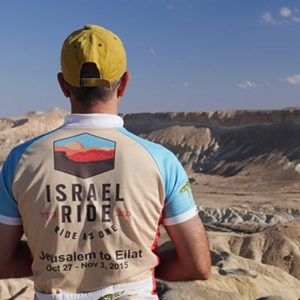 Nov 1, 2022 - Nov 8, 2022
The Israel Ride is the premier cycling experience in Israel, benefiting the Arava Institute and Hazon. Enjoy cycling Israel, with routes for beginner to advanced cyclists. We also offer non-cycling with touring, or half riding/touring options.