May 4, 2020 - 10:30 am EDT - 11:30 am EDT
Watch Sustainable Nation, the new, award-winning, eco-doc from Israel and Jerusalem U (Beneath the Helmet), and see how solutions developed in once water-poor Israel are changing the status quo of managing water resources globally. Featured is Dr. Clive Lipchin of the Arava Institute, and sustainability solutions in the US, connecting to Hazon – both Israel Ride beneficiaries (View Trailer).
We are delighted to have the featured Dr. Clive Lipchin, Director of the Center for Transboundary Water Management at the Arava Institute, lead us in a followup discussion on the film!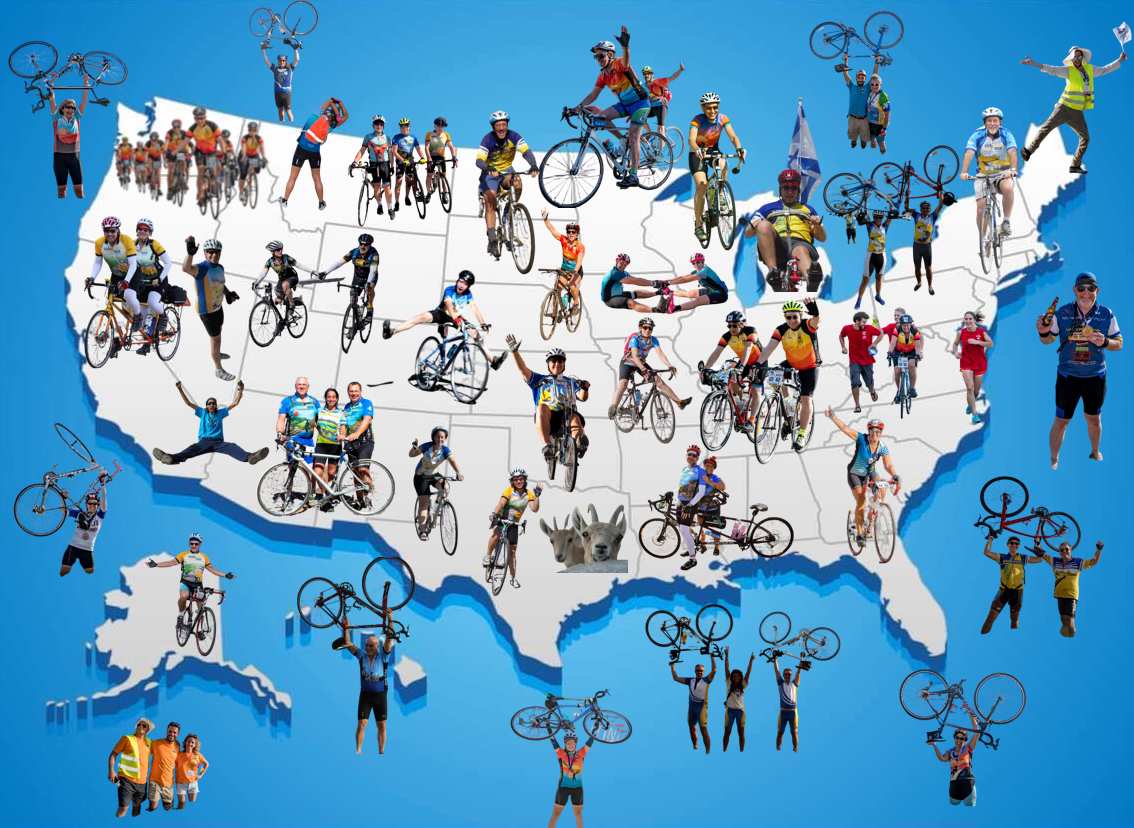 Jul 24, 2022 - All Day
Israel Ride Across America
Sunday, July 24th, 2022
Lead or join a ride near you!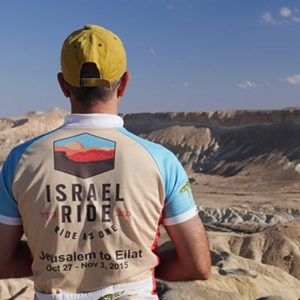 Nov 1, 2022 - Nov 8, 2022
The Israel Ride is the premier cycling experience in Israel, benefiting the Arava Institute and Hazon. Enjoy cycling Israel, with routes for beginner to advanced cyclists. We also offer non-cycling with touring, or half riding/touring options.