With Spring Teva 2019 coming to an end, we are so grateful for our students and Teva Educators. We were able to watch, grow, learn and explore with over 200 students that came from The Shefa School, Luria Academy, JCDS Boston's Jewish Community Day School, Solomon Schechter School of Westchester, and Bi-Cultural Day School. Thanks to our amazing Teva Educators, students left at the end of each week with increased awareness about nature and ecology, excitement about Judaism and spirituality, connection to each other and the forest, and an eagerness to explore and learn more.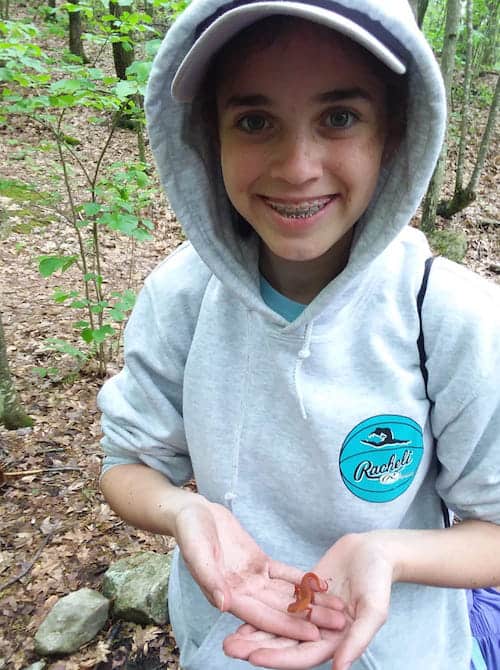 Activities like fire and shelter-building, whittling, candle-making, singing, aquatic ecology explorations, animal agriculture lessons (including playing with baby goats and chickens), farming, sharing gratitude, Jewish learning and hiking are just some of the things Teva students have the opportunity to participate in and learn about while they are here.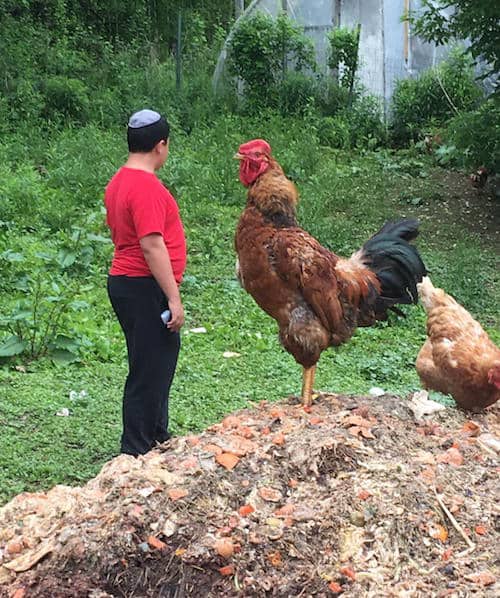 We can't wait for the fall season! Stay tuned for more photo highlights.