Hakhel Resources: Kavanah
A unique resource library for Jewish Intentional Communities.
Inspiration. Tools. Support.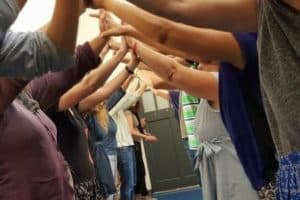 by Leah Josephson
A deeper dive into the origins of the intentional community movement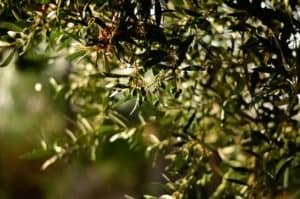 by Ben Gross
This resource looks at the power of communal togetherness form the perspective of the text of the Amida prayer.