Hakhel Resources: Cultural Projects
A unique resource library for Jewish Intentional Communities.
Inspiration. Tools. Support.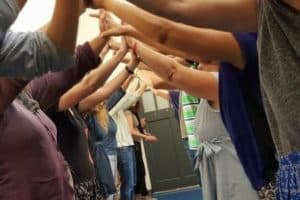 by MAKOM
Look at this inspiring initiative and see how culture and art can bring people together.
What are your your wildest ideas? What would have happened if you would dare to bring it out and invite your community for a co-creation? Try!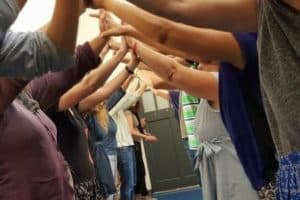 by MAKOM
Co-creation is the heart of a community. Check how theater and feminism have formed the cornerstones of this community.
If you would have the chance to create a theater production, what would it be about? What would it look like?