The Hazon Seal NYC Cohort met for the first time! We got acquainted and launched our annual initiative for composting.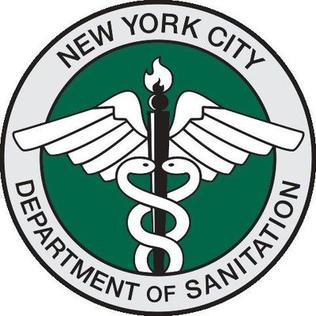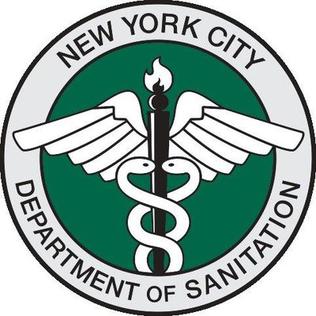 Mara Moss from the NYC Department of Sanitation presented and explained local resources, answered questions and provided much-needed clarity regarding the various local programs.
Listen to a recording of the meeting and watch the presentation slides here
Click here to download the DSNY presentation slides.
Learn more about our NYC Composting Initiative, and about how you can promote composting in your community / organization: here.
Please reach out to us if you have any questions: seal@hazon.org.