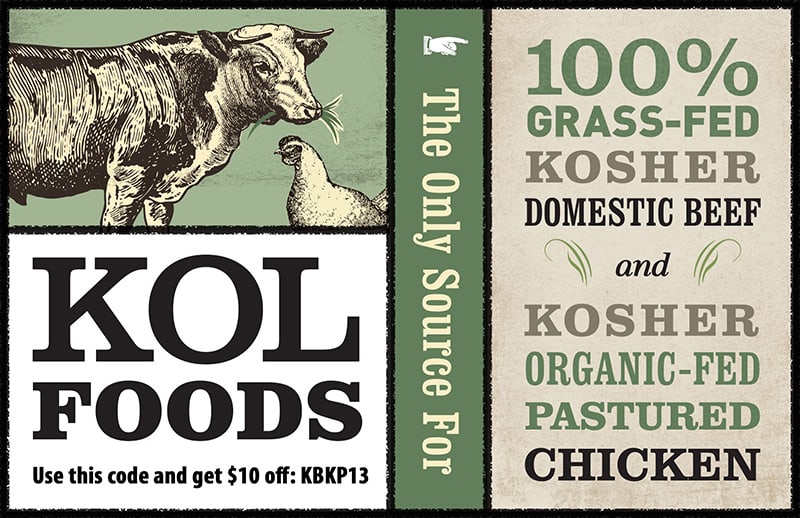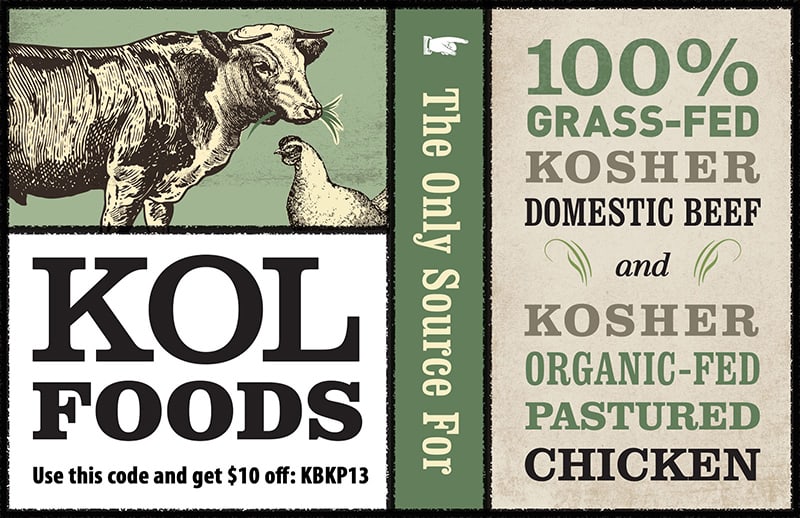 Dear friends,
At the core of Judaism is the sacred task of aligning our daily actions with our deepest values. And what daily action is more Jewish than eating?! So then what does it do to the joy of our Shabbat dinner or the holiness of our Passover seder, if we sit down to eat chicken that has been raised in a factory farm, or brisket from a cow that never saw the sun? It is hard to live in a world where the most common and readily available meat we can find almost always comes from sources that none of us would objectively support. It makes honoring ourselves, our families, the earth, all living beings, and the Jewish tradition eminently challenging. Luckily, we can take a step in right direction!
Join aspirational eaters from across the metro-Detroit Jewish community in the launch of the Kol Foods Hillel Day School meat buying club, offering greater access to higher-welfare kosher meat that is 100% grass-fed, humanely raised on farms using regenerative farming practices, and ethically produced. As you may know, Hillel Day School switched over to this meat for its lunch program earlier this year. Now, the same items are available to the entire metro-Detroit community, with free shipping thanks to Hillel's generosity.
You can order beef, chicken, turkey, lamb, fish, duck, bone broths, beef/turkey bacons, sausages, and more. Plus, all beef, lamb, and poultry are certified kosher for Passover year-round under Star K certification. And there is no minimum order.
To take part in the buying club, visit www.kolfoods.com, add the items you want to your cart, and select the "Hillel Day School Buying Club" option on the second page of the checkout process. Order by THIS Sunday, April 7th, and your order will be available for pickup in the Hillel lobby after school on Friday, April 12. Plus, for orders placed by the Sunday, you will receive a special 20% discount, thanks to the generosity of Hazon and its supporters. Simply input the code "HazonDet20" in the "Coupon Discount" box at the bottom of the first page of the check-out process.
Please note that while Hillel is graciously hosting and helping to run this club, the buying club is open to the entire metro-Detroit community and not just Hillel families, so forward this email, invite your friends, and enjoy what it tastes like when actions are aligned with values.
Sincerely,
Rabbi Nate DeGroot and the Hazon Detroit team