Hakhel Israel Trips
An opportunity to explore Israel's vast network of intentional
communities and build a common Jewish future
Hakhel Israel Summit
16th-22nd March 2020
Four Israel trips, in three languages, each touring Israel with a different focus, culminating in a huge Jewish Intentional Communities Conference in the center of Israel. A once in a lifetime experience, tailor made for Hakhel communities.
Register Now
More Information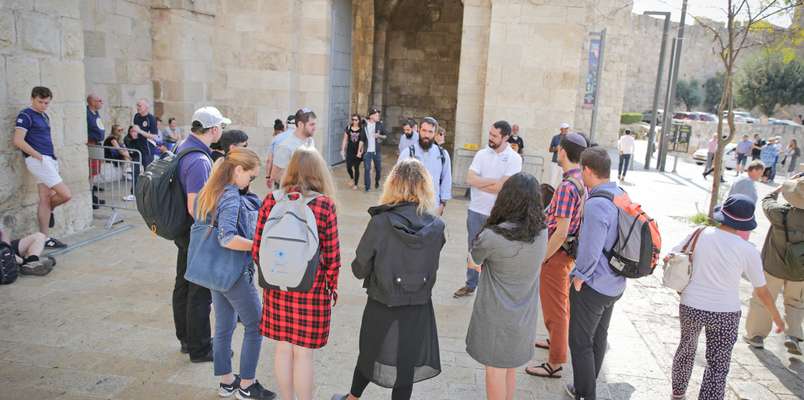 Sign up to receive updates and information about our upcoming trips
Discover Israel's Intentional Communities
Participants are blown away by the innovation, organizing, and
diversity of Israel's mission driven communities.
Israel trips are open to everybody and heavily subsidized for Hakhel members.
If you would like to join please contact us.
Contact
The Makom Network in Israel
Israeli society has sprouted an abundance of intentional communities since the mid 1980's. Today, the Makom Network is made up of 14 diverse networks that include 200 communities in Israel with over 15,000 members.
Hakhel's global initiative was inspired by the Israeli model of community building and our trips to Israel expose participants to the diversity and creativity of intentional communities across Israel.
These trips also reframe the discussion around Israel and establish mutual learning and collaboration with communities in the Diaspora.
Explore Makom