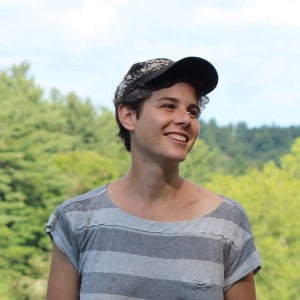 Twenty five governors have joined the U.S. Climate Alliance. This coalition is taking on-the-ground actions to implement policies that advance the goals of the Paris Agreement, aiming to reduce greenhouse gas emissions by 26% to 28% below 2005 levels by 2025.
If your state is in the list below, your governor has already taken the important step of joining the Alliance. Make sure to thank them! But there's also more work to be done. Climate Alliance states are working to identify best practices to reduce GHG emissions and increase resilient carbon sequestration. Call the Governor of your state and ask them to embrace the potential of regenerative farming practices like cover cropping, investing in perennials, and reduced tillage. Whether or not they are already a member of the USCA, they need to hear that you think food and farming can be a big part of the climate solution!
Current USCA Member States: CA, CO, CT, DE, HI, IL, ME, MD, MA, MI, MN, MO, NV, NJ, NM, NY, NC, OR, PA, PR, RI, VT, VA, WA, WI.
Find your Governor's contact information here.