Sign up for the Hazon Seal newsletter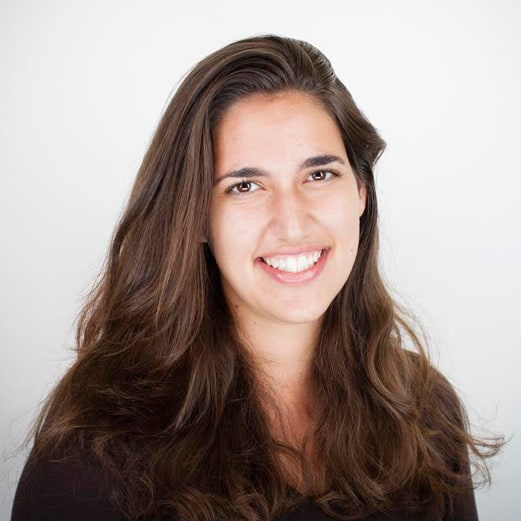 Rachel Aronson
Manager of Sustainability and Community Engagement
Rachel is an educator, dialogue facilitator, and nature lover living in Brooklyn. She comes to Hazon and JOFEE from Resetting the Table, where she worked to open conversation about Israel across difference on college campuses. She has worked on a community farm, lived in an environmental co-op, and planted gardens on her fire escape to bridge her passions for building community and being around fresh-grown vegetables. Rachel is a former Emerson National Hunger Fellow and has a Bachelor of Arts in cultural anthropology and environmental studies from the University of Vermont.
New York, NY
| 212.644.2332 x319
| rachel.aronson@hazon.org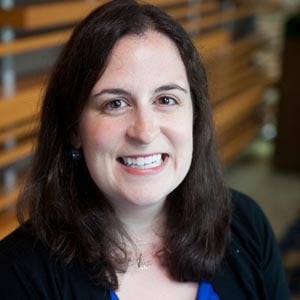 Meredith Levick
Director of Sustainability and Community Engagement
Meredith Levick is the Director of Sustainability and Community Engagement at Hazon. She values Jewish communal work as an opportunity to weave together her interests in building transformational learning experiences for a variety of populations and strengthening the collective Jewish community via innovation, adaptability, and thoughtful communication. Meredith received her Master's degree in Jewish education with a focus on experiential education from The Jewish Theological Seminary. Additionally, she completed a Master's concentration in Israel education via the iCenter. She holds a Bachelor of Arts degree in English Literature and Spanish from Northwestern University in Evanston, Illinois. Meredith lives in New York City with her husband, Danny, a fellow Jewish communal professional.
New York, NY
| 212.644.2332 x360
| meredith.levick@hazon.org